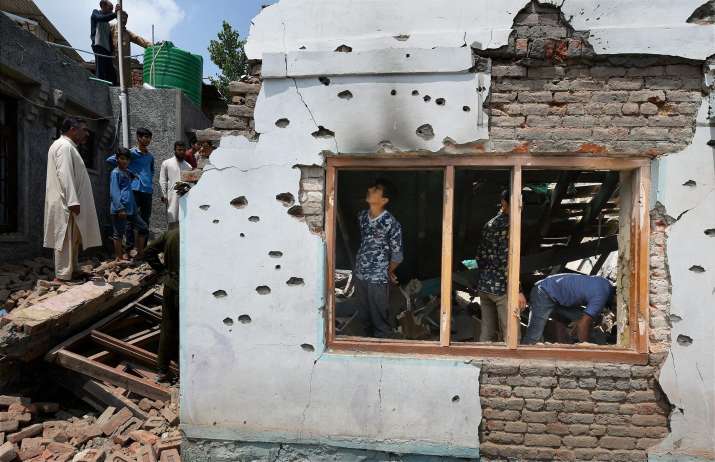 The security forces killed top Lashkar-e-Taiba (LeT) terrorist Abu Dujana and his aide Arif in an encounter in the Pulwama district of Jammu and Kashmir on Tuesday. Abu Dujana was a Pakistani national wanted for many attacks on security forces and political workers in south Kashmir. 
Dujana was a category 'A' militant and carried a reward of Rs 15 lakh on his head. He was a very close associate of Abdul Rehman alias Abu Qasim who was involved in an attack on a BSF convoy in Udhampur last year. Dujana was also involved in the killing of two CRPF personnel at Sangam in Anantnag district and in an attack on a police party at Gallander in Pampore area in which two constables were killed, says a PTI report.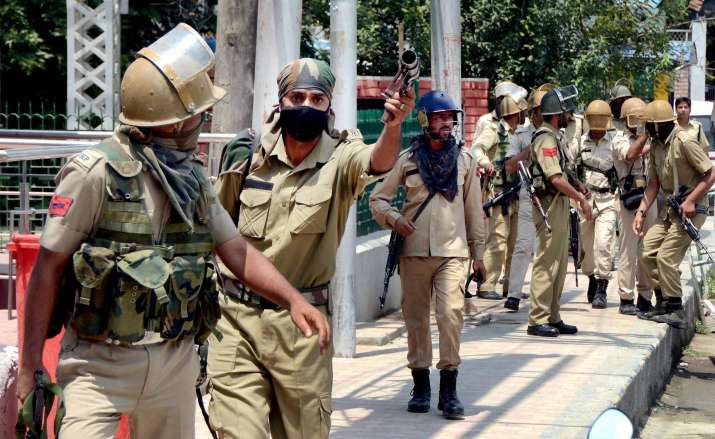 6 more terrorists in hit list
After the killing of Dujana, the hit list of the security forces now includes names of Zakir Rashid Bhatt, alias Musa; Reyaz AH Naikoo alias Zubair; Zeenat-UL-Islam, alias Alkarna; Wasim AH, alias Osama; Abu Hamas; and Showkat AH Tak, alias Huzaifa, says an ANI report.
1. Zakir Rashid Bhatt: Also known as Zakir Musa, he was Hizbul Mujahideen's Divisional Commander in South Kashmir until recently. A resident of Noorpura, Awantipore, he joined the terror outfit in July 2013 and quit after Hizbul refused to endorse his statement threatening separatists for calling Kashmir struggle "political". Musa is listed under the category A±± and is now associated with al-Qaeda's cell Ansar Ghazwat-ul-Hind as its Chief Commander.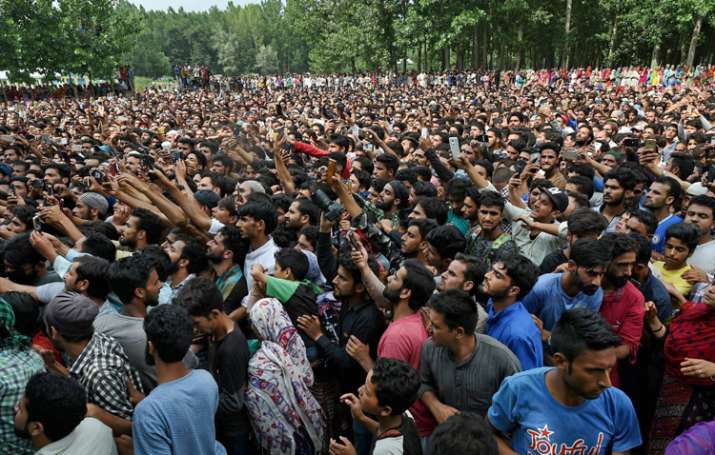 2. Reyaz AH Naikoo: Reyaz alias Zubair is the Divisional Commander of Hizbul Mujahideen in Kashmir. He was named a commander after the killing of Sabzar Ahmad Bhat. A resident of Tokun, Awantipore, he was recruited in December 2012 is listed under the category A++.
3. Zeenat-UL-Islam alias Alkama: He is associated with Pakistan-based terror outfit Lashkar-e-Taiba (LeT). A resident of Sugan Zanipura, Shopian, he was recruited on November 17, 2015.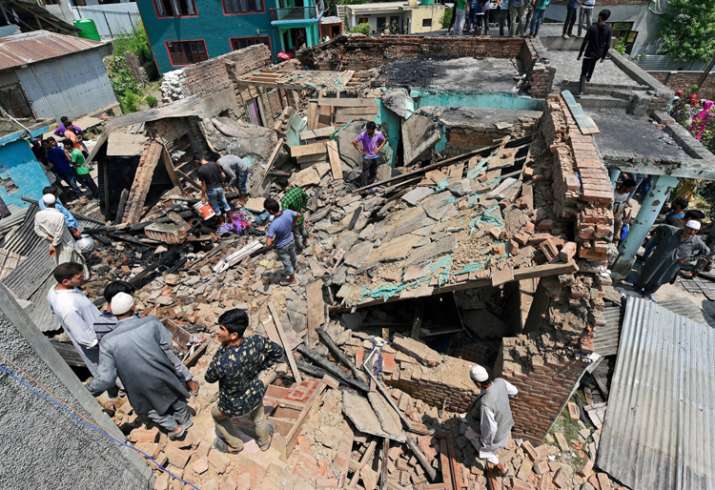 3. Wasim AH alias Osama: LeT's Commander in Shopian, Osama is a resident of Hef Shirmal in the district. He was recruited on March 28, 2014 and became part of the Burhan Wani Group. He is listed under Category A++.
4. Abu Hamas: The Divisional Commander of Jaish-e-Mohammed, Pakistani-based Hamas has been active in the Valley since 2016. He is listed under the category A ++.
6. Showkat AH Tak alias Huzaifa: A category A++ militant, Showkat is the LeT's Pulwama District Commander. A resident of Panzgam in Awantipore, he was recruited on October 17, 2011.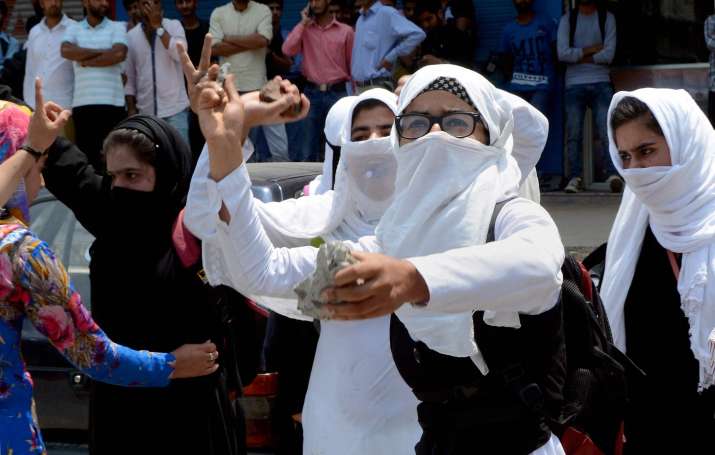 Besides these most-wanted terrorists, security forces say that there are around over 100 militants active in different parts of South Kashmir alone.
Major Gen BS Raju, GOC (Group Officer Commanding) Victor Force on Tuesday told ANI that "there are around 115 active terrorists in south Kashmir; out of which 10-12 are foreign terrorists & rest are local terrorists".
Earlier in July, Union minister Jitendra Singh said that the militancy in Kashmir was in its "final phase" with "decisive headway" being made in the last few weeks and months to combat it.