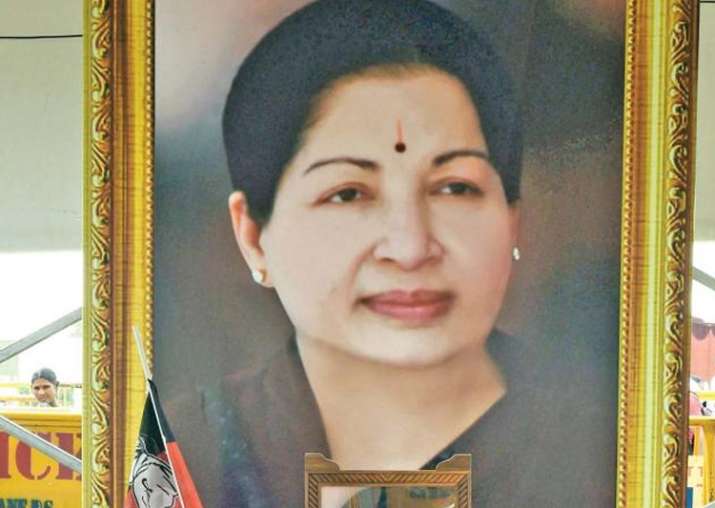 In the second death connected to late Tamil Nadu Chief Minister Jayalalithaa's Kodanadu estate, one of its accountants, Dinesh Kumar, was on Monday found hanging in his house near Udhagamandalam.
According to police, Kumar (28), worked as an assistant in the computer section of the estate. He was found hanging from the ceiling at his house in Kengarai Naduhatty village near Kilkotagiri in the Nilgiris under mysterious circumstances on Monday. 
Kumar's death comes more than two months after one of the security guards at the estate bungalow was murdered by a gang on April 24 while a suspect died later in a road mishap. Another suspect in the break-in-cum-murder was seriously injured in a road accident, that left his wife and daughter dead.
The body of Kumar, one of the three accountants attached to the estate which used to be Jayalalithaa's retreat, was taken to Kothagiri government hospital, where a postmortem was carried out, police said, adding that 'preliminary report of the postmortem revealed that it was a case of suicide by hanging'.
Family sources said that Kumar and some of the other staff in the estate were reportedly discussing two days ago about the fate of their jobs with the likely change in management of the sprawling estate. Police said that they were also investigating whether there was any family dispute behind the death of Kumar.
Murali Rambha, Nilgiris SP, said that Kumar's sister and mother found him hanging around 10.30 am. "Immediately they removed the knot and brought him down. He was taken to the Kotagiri government hospital by the family but doctors declared him brought dead."
Meanwhile, a case has been registered with the Kotagiri police station under section 174 CrPC. According to Rambha, Kumar, a BSc graduate, was working at the estate for the past five years. 
Kumar, his family said, had some health problems and had undergone surgery for both eyes recently. For the past 20 days he had not been attending office.
The Kodanadu estate figures in the disproportionate assets case involving jailed AIADMK general secretary VK Sasikala and late Jayalalithaa, among others.