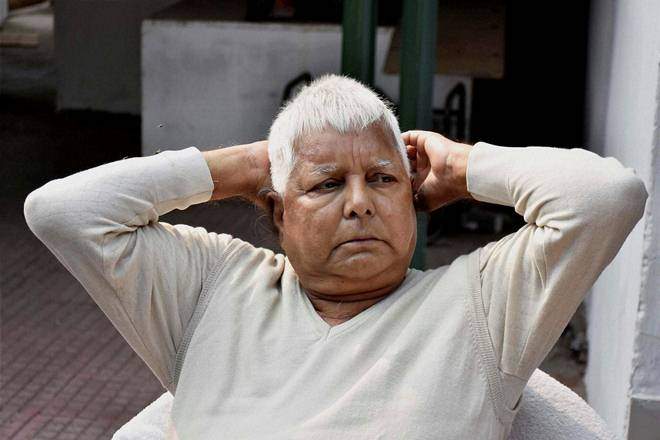 Special CBI judge Shivpal Singh on Thursday suggested former Bihar chief minister Lalu Yadav to play harmonia or tabla to beat the cold in Ranchi jail.
"If you feel cold, then play harmonia or tabla to beat the cold", the judge was replying to Lalu's statement that it is "very cold" in prison. According to a lawyer who was present in the courtroom, Lalu Yadav told the judge: "Sir, jail me thanda bahut lagta hai. (It is very cold in the prison.)"
ALSO READ | Fodder scam: Got phone calls from Lalu's men, says CBI court judge after postponement of sentencing
The sentencing of Lalu Yadav, who is lodged at the Birsa Munda Central Jail in Ranchi, is expected today. According to lawyers, Lalu can be awarded three to seven years' punishment. If he gets three years' term, he would get bail soon after sentencing.
A Central Bureau of Investigation (CBI) court on December 23 convicted the Rashtriya Janata Dal (RJD) chief and 15 others in a case relating to the multi-million-rupee fodder scam.