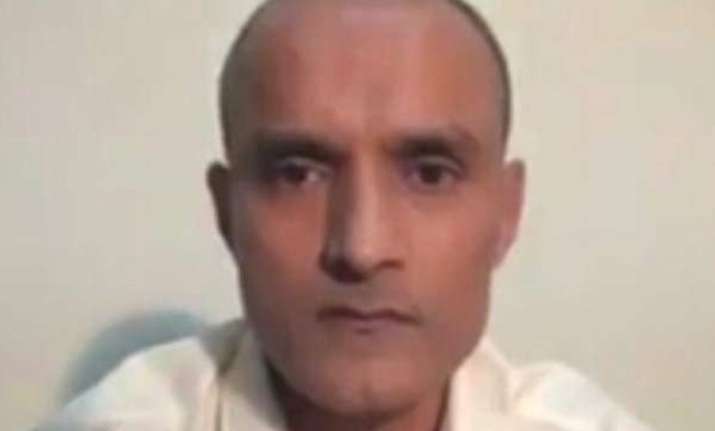 The International Court of Justice will resume hearing in the Kulbhushan Jadhav case today. Jadhav, a former Indian naval officer was sentenced to death by a Pak military court on the charges of espionage, terrorism in a secret trial in April this year.
India challenged the verdict in the United Nations top court, which on May 18 asked Pakistan to not execute Jadhav before they decide the case.
In its arguments before the court on May 15, India had expressed its fear that Pakistan could execute Jadhav even before the court gave its verdict.
BJP HOPES FOR JUSTICE
Meanwhile, the  Bharatiya Janata Party (BJP) expressed hope for early release of the former Indian naval officer. Speaking to ANI, BJP leader S Prakash said that the Indian government will succeed in bringing back Kulbhushan Jadhav to India.
"India will make every effort to see that Jadhav is released from Pakistan's illegal detention. He has been sentenced to death by the court of Pakistan without even a hearing and without providing an opportunity to him to put forth his point of view. However, the Indian effort to secure his freedom has delayed the judicial process in Pakistan, and I am sure in the coming hearing the Indian government will succeed in bringing back Jadhav to India," he said.
"The court will take its decision. We should not comment on it. The matter is in the court and we hope that we will get justice," BJP leader Rahul Sinha told ANI.
INDIA WANTS TO SABOTAGE CPEC: PAK MINISTER
Pakistan is effectively pursuing Kulbhushan Jadhav's case in the International Court of Justice as it is proof of India's intentions to sabotage the China Pakistan Economic Corridor (CPEC) through "terrorism", Interior Minister Ahsan Iqbal said.
Speaking to the media, Iqbal said the CPEC was the result of unprecedented friendship between China and Pakistan.
The CPEC is a flagship project of China's Belt and Road initiative. The 3,000 km, over $50 billion corridor stretches from Kashgar in western China to Gwadar port in Pakistan on the Arabian sea.