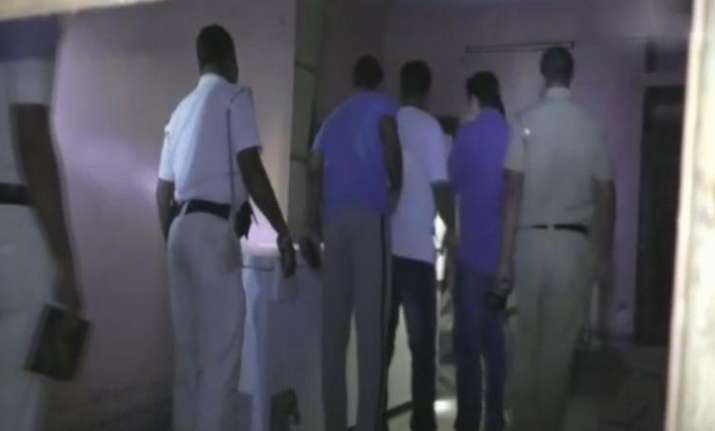 In a shocking incident, a 46-year-old man was arrested by Kolkata Police on Wednesday for keeping his mother's dead body in a giant refrigerator for almost three years, allegedly to collect her pension every month. 
After his 80-year-old mother died three years ago in April 2015, Subhabrata Majumdar carved out her body and stuffed the parts in a giant refrigerator, and stored it in the house for almost three years before being caught. 
Acting on a tip-off from neighbors, the police detained Majumdar from his two-storey house in Behala. Cops also questioned his ailing father Gopal Chandra Majumdar, and were left astounded when he told that Subhabrata believed that his mother could be brought back to life, and he "just went along" with his son. 
Majumdar had preserved the body inside an ice-cream freezer with proper chemicals to avoid rotting, and this smell was noticed by one of the neighbors, who found it suspicious and informed the police. 
Police is suspecting that Majumdar kept his mother's body preserved in order to use her thumb impression to withdraw her monthly pension of around Rs 30,000. 
According to a media report, Subhabrata told police that he used to work at a private leather processing unit but was presently jobless after he quit the company a couple of years ago. 
The report further cited him telling the police that when his mother died, he did not disclose the information and kept withdrawing her pension. 
According to the certificate issued by the Behala Balananda Brahmachari Hospital, Subhabrata's mother Bina Majumdar passed away on April 7, 2015, due to "severe hypoglycaemia". 
The incident is a horrific reminder of the June 2015 Robinson Street house case in south Kolkata where 44-year old Partha De, an erstwhile employee with software giant TCS, was found to be living with the rotting corpse of his sister, Debjani, and two dogs for more than five months.