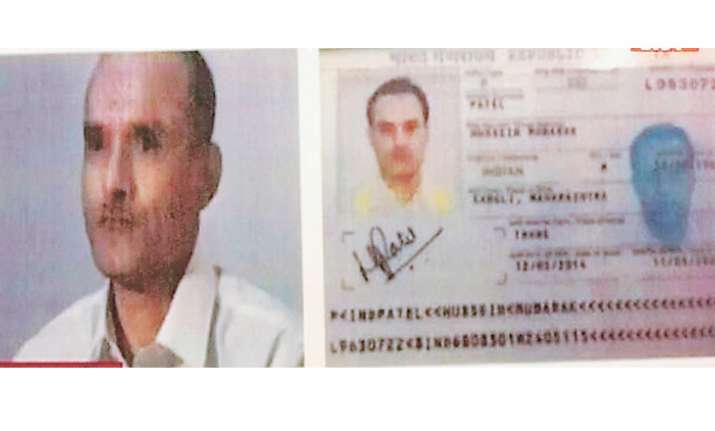 New Delhi: The external affairs ministry on Friday acknowledged that the Indian national arrested in Pakistan's Balochistan Province was a retired Indian Navy official but categorically denied that he has any links with India's intelligence agency RAW (Research and Analysis Wing).  
The MEA issued a statement after Pakistan summoned Indian High Commissioner Gautam Bambawale to lodge its protest over "subversive activities" of an alleged RAW officer.
The Ministry of External Affairs refuted Pakistan's claims saying India has no interest in interfering in internal matters of another country.
Balochistan's home minister Mir Sarfaraz Bugti on Thursday identified the arrested man as Kulbhushan Jadhav.
Bugti had further accused Bhushan of being  in contact with Baloch separatists and terrorists fuelling sectarian violence in Balochistan.
Jadhav, who was described by the Pakistanis as a 'commander-rank officer' of the Indian Navy allegedly working for RAW, was reportedly arrested on Thursday in the Chaman area of Balochistan. He has been shifted to Islamabad for interrogation, Pakistani officials said.
Pakistani media reports said Jadhav had an Iranian residency permit and that he purportedly had a passport in the name of Hussain Mubarak Patel. The place of birth given in this passport is Sangli, Maharashtra.
The Pakistani media said the purported RAW officer was carrying a passport in the name of Hussain Mubarak Patel from Maharashtra with an Iranian visa. It also claimed that authorities have recovered travel documents and multiple fake identities.
Jadhav is the son of Sudhir Jadhav, who retired as an Assistant Commissioner of Police in Mumbai around eight years ago, Indian Express quoted its sources as saying.
His uncle, Subhash Jadhav, was in charge of the Bandra police station in 2002 when the hit-and-run case was registered there against Bollywood actor Salman Khan, the report further says.
The report says that after retiring from Indian Navy, Jadhav had become a businessman and used to travel all across the world on business trips, according to his family members.
"He carried all the necessary documents whenever he travelled out of the country. He has travelled around the world in connection with his business," they said adding that the family was planning to leave for its hometown in Solapur over the weekend.
Pakistan had accused India of stoking violence in Balochistan and Karachi in the past but it is for the first time that it has claimed arresting a RAW officer.
India has dismissed all such allegations.