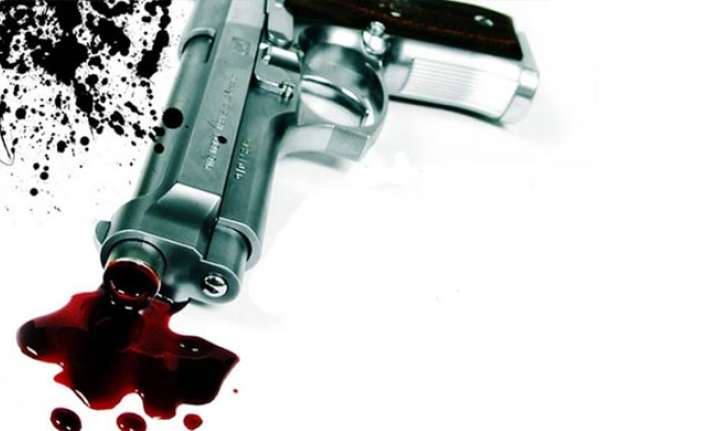 A key witness in the gangrape and murder of a 35-year-old Dalit woman in Shamli disrict's Kairana this April was shot dead in the early hours of Monday at his house at Akbarpur Sunheti village. 
The witness, 55 year-old-Brahmpal Singh, was the brother-in-law of the woman who was kidnapped on April 4 and found murdered three days later. 
It is believed that Brahmpal Singh had been pursuing the ganrape and murder case in the weeks prior to his own death. 
The gangrape and murder had sparked a controversy with the BJP MP Hukum Singh claiming that the incident had led to an exodus of Hindu families from Kairana in order to escape the "criminal elements" belonging to a "particular community".
Later, the National Human Rights Commission (NHRC), in its report on September 21, had mentioned the shoddiness of the police investigation on the alleged exodus of Hindu families from Kairana. 
"Akbarpur Sunheti has been severely affected by continuing exodus of Hindus. I might be compelled to bring the rest of the community to a safer place. I want to see how the police acts in the matter. Earlier, after the rape and murder, instead of arresting the actual culprits, police framed the women's relatives in the crime," Times of India quoted Hukum Singh as saying. 
Meanwhile, police said that in his complaint lodged on Monday, Brahmpal's brother named six people, identified as Mustafa, Amzad, Safdar, Maulana Mehsar, Sufiyan and Parvez, all residents of the village and relatives of two of the accused in the gangrape and murder case. 
A case of murder has been registered against the six, said police, based on Ramesh's complaint.
Ramesh also told that the family of the accused had been mounting pressure on his relatives to not to pursue the case.