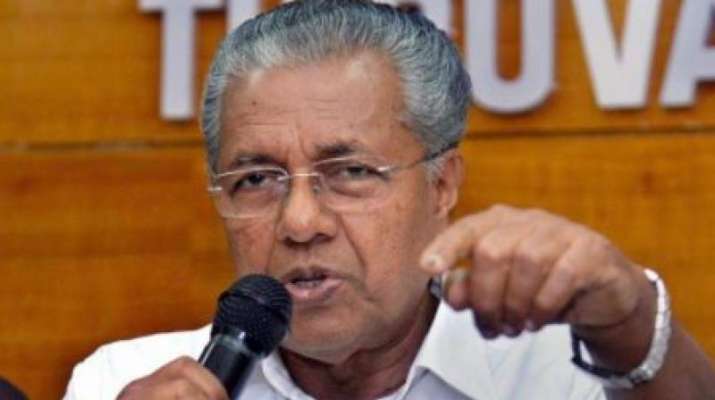 Chief Minister of Kerala Pinarayi Vijayan said that the death toll in the floods would have been much higher if the military had not helped.
At a formal farewell function held in Thiruvananthapuram on Sunday, he said the calamity would have been greater if the armed forces hadn't worked hand in hand with the Kerala government.
The function was held in honour of Central forces which played a key role in rescue and relief operations in the state.
"We could directly witness the bold initiatives they took to rescue those who were stranded in the flood waters," said Vijayan at the function held at Air Force Station at Shanghumukham, reported news agency IANS.
"All that we can say is that your services will be kept in mind in the times to come too, with gratitude and appreciation," he added.
To Air Marshal B. Suresh, Air Officer Commanding-in-Chief of Southern Air Command and Rear Admiral R.J. Nadkarni, Chief of Staff, Southern Naval Command and others, the Chief Minister presented citations.
Recent floods in Kerala left hundreds killed and hundreds of thousands homeless.
WATCH VIDEO: Thousands displaced, over 350 dead in Kerala flood