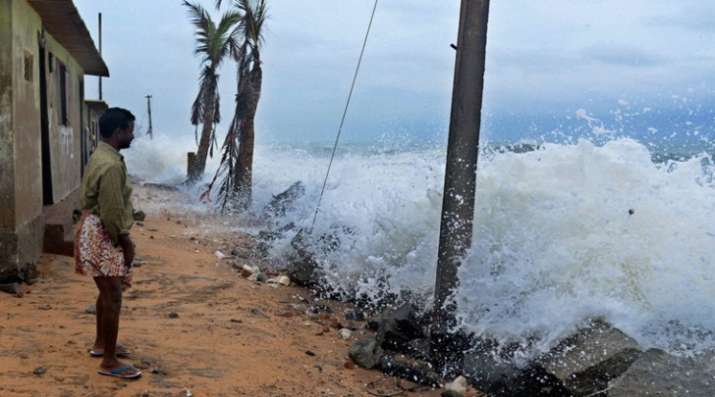 Flooding and landslides due to heavy rains have killed fifteen people in Kerala. Idukki dam was opened after 26 years after water level rose following incessant rains in the district. The Idukki dam's shutter was last opened in 1992.
The area remains the worst affected with maximum number of deaths recorded.
At least 10 casualties were reported from Idukki district, of which five from one family lost their lives after their house caved in due to a mudslide.
The other victims were from Malappuram district who were washed away by the waters of the Chaliyar river that has increased to its highest levels since 1994.
Arrival operations at the Cochin International Airport Limited (CIAL) have been stopped for the day as rising water level in the Periyar river made way for possible inundation in the airport area.
"As a measure of precaution, we are stopping arrival operations from 1.10 pm today," a CIAL spokesperson said.
State Power Minister MM Mani, who hails from Idukki, said: "Things are pretty bad and I have visited the affected areas and on Thursday morning, the shutters of the Idamalyar dam was opened. We will open one shutter of the Idukki dam also."
Chief Minister Pinarayi Vijayan held an emergency meeting here to assess the situation.