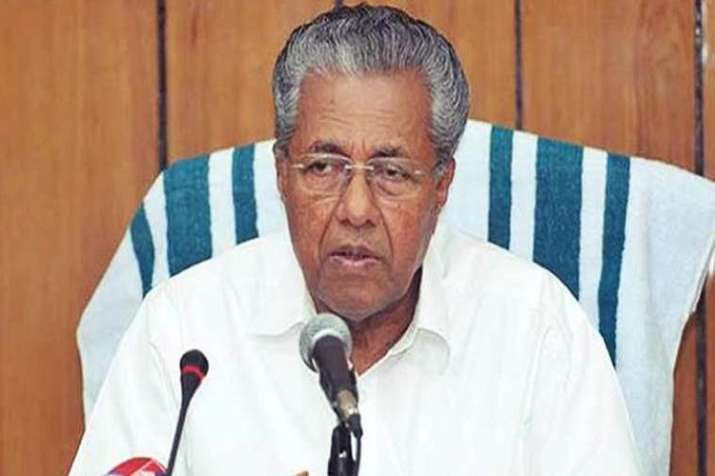 The Kerala government on Tuesday announced to cancel all official celebrations. The government said that it intends to divert huge sums of money for flood relief operations instead of spending it on hosting functions.
The cancelled events include the much-acclaimed International Film Festival of Kerala, held every December, besides state school youth festivals.
Kerala has suffered a damage of over Rs 30,000 in the deluge- the worst to hit the state in more than a century.
More than 488 people have died in the state and over 54.11 lakh people in 14 districts across the state have been severely hit by rains and floods. As many as 14.52 lakh flood-displaced people are living in relief  camps across the state. Crops on over 57,024 hectares of land were damaged in the southern state which has been battered by the devastating floods.
A government order said that no government department would host any festival for a year.
The funds earmarked for all such cancelled events would be diverted to the Chief Minister's Distress Relief Fund (CMDRF).
Till Monday, the fund had received Rs 1,036 crore. Kerala Ministers are soon leaving to 14 countries to raise money from public contributions.