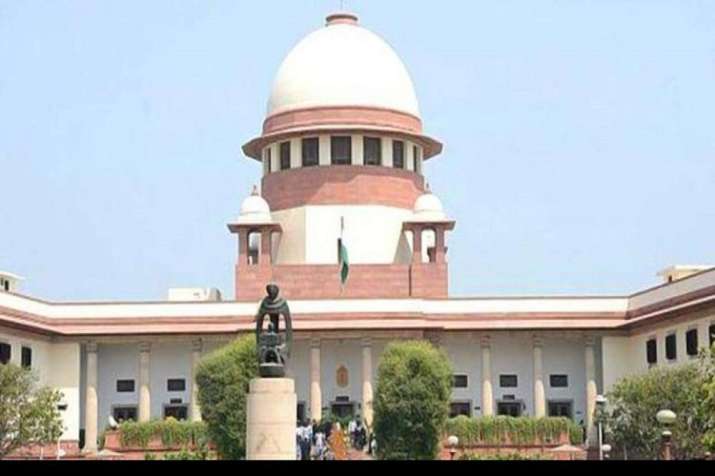 The Supreme Court on Wednesday sought response from the Jammu and Kashmir government in the Kathua gang-rape and murder case. Talib Hussain, a key witness in the matter had alleged custodial torture by the state police in an alleged fake rape case.
Senior advocate Indira Jaising had submitted that Hussain had been brutally tortured in police custody and that judicial intervention was needed in the case. The submission was considered by a bench headed by Chief Justice Dipak Misra.
The bench also comprising Justices AM Khanwilkar and DY Chandrachud asked the senior lawyer to explain as to how a writ of habeas corpus (produce the body) can be filed in the present case as the accused, Hussain, is in lawful custody of the police.
Referring to a Supreme Court judgement, Jaising said such a petition can be filed even in case of custodial torture.
The bench directed the government of Jammu and Kashmir to file response within a week. It also asked the lawyers to serve a copy of the petition on the advocate general of the state.
The bench also permitted the woman, who had lodged an FIR against Hussain alleging rape, to file an application seeking to intervene in the matter. Further hearing in the matter has been posted for August 21.
The court was hearing the submission of a close relative of Hussain, who had sought urgent hearing on the plea.
Hussain's relative had sought his protection in police custody, alleging he had been brutally beaten up in the alleged fake rape case.
The habeas corpus writ petition filed by a cousin of the witness alleged that Hussain had been kept in illegal detention and was being subjected to custodial torture.
Main charge sheet against seven people was filed by the crime branch of Jammu and Kashmir police. A separate charge sheet was also filed against the juvenile.