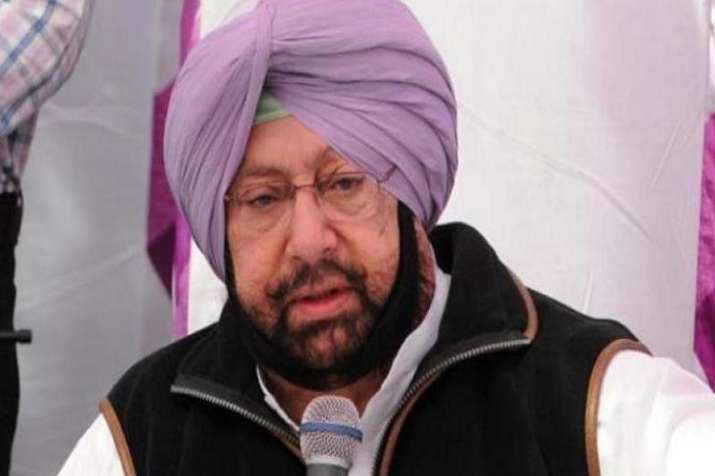 Punjab Chief Minister Captain Amarinder Singh on Friday urged External Affairs Minister Sushma Swaraj to take up the issue of opening up of the corridor from Dera Baba Nanak to Sri Kartpur Sahib in Narowal district with Pakistan.
In his letter, the Punjab CM has expressed his desire to ensure the opening up of Kartarpur corridor before the 550th birth anniversary of Guru Nanak Dev, the founder of Sikhism,  begins next year.
In the letter, he has also apprised Swaraj of a unanimous resolution passed on August 27, 2018 in the Punjab Vidhan Sabha seeking uninterrupted opening of the corridor from Dera Baba Nanak to Sri Kartarpur Sahib in Pakistan.
Kartarpur Sahib is one of the most revered religious places for the Sikh community, as the founder of Sikhism Guru Nanak Dev is believed to have spent a large part of his life there.
The gurdwara is situated around four kilometres westward from Dera Baba Nanak in Gurdaspur district of the Punjab province in Pakistan. Amarinder Singh said that the Punjab government has time and again requested the Government of India to take up the issue with the Pakistan government. Earlier on August 20, 2018, Singh through a demi-official (DO) letter had requested Sushma Swaraj to take up the matter with Pakistan.