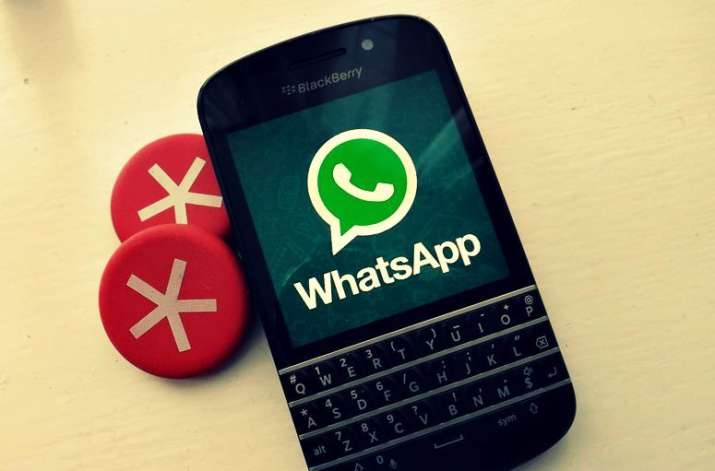 The mob violence ensued by child-lifting rumours has claimed another life. A 32-year-old software engineer was beaten to death and three others were seriously injured on Friday over WhatsApp-driven rumours of child kidnappings in Karnataka's Bidar. One of the injured was from Qatar. 
The police said the mob frenzy started after the man from Qatar was seen distributing chocolates to local children. The police have arrested 32 people.
The incident took place when Mohammad Azam, a techie, went for a drive with three others. The group stopped on roadside and Azam's friend Mohammad Salam, who was from Qatar, started distributing chocolates to children.
Alarmed by rumours of child-lifting doing rounds on social media, the villagers perceived the man distributing chocolate to children as child-lifter. Soon, a large crowd gathered and started an argument and taking videos. Panicking, the men got into their car and drove away. Some of the villagers chased them on motorcycles, said the police. Some way off, the speeding car hit one of the motorcycles and fell into a culvert.
As the crowd caught up, the men were dragged out of the car and brutally beaten up, said eye witnesses. Hundreds of villagers gathered but none came to their rescue. By the time the police arrived, Mohammad Azam had died. The others were taken to the hospital in Hyderabad.
Mohammad Azam was a software engineer and a father of a 2-year-old. 
More than 20 people have been killed across India over fake WhatsApp rumours. The last such incident took place in Maharashtra's Dhule, where five people were killed. The WhatsApp videos that had triggered the attack were fake - one of them was a five-year-old video from Syria that had photographs of children who died in a nerve gas attack. 
In Karnataka, one person was killed in Salem. Another - a 26-year-old labourer from Rajasthan - was beaten to death in state capital Bengaluru.