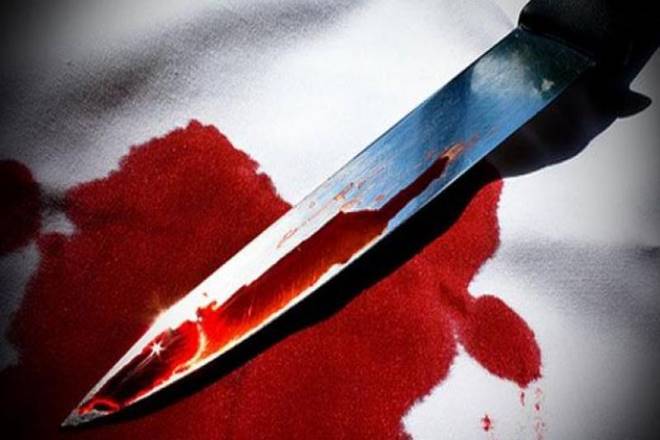 A gang of six hacked a school principal to death in front of his students for whom he was holding a special class. The horrific incident took place in Havanur Public School in Agrahara Dasarahalli in Karnataka.
School principal Ranganath (60) was holding classes when six persons barged into the classroom and hacked him to death, said the police. The gang then fled the spot in a car.
One of the killers was caught later from Mahalaxmi Layout area. Police nabbed him after a tip-off and had to fire to subdue him. The killer was injured after a bullet hit him in the leg.
Police suspect that a land dispute involving the school building is the reason behind the killing.