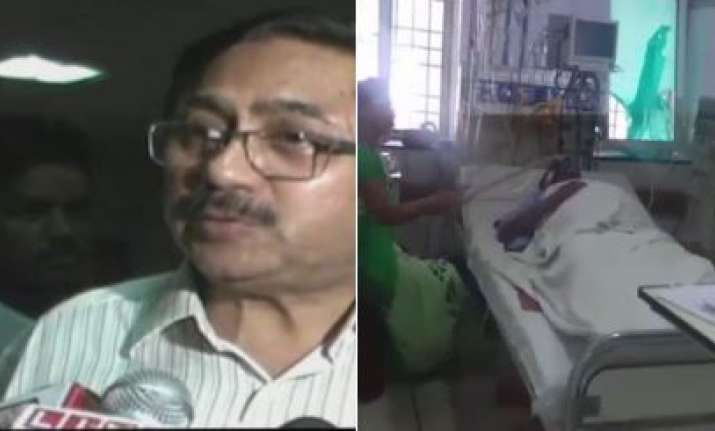 In yet another case which highlights the sorry state of medical infrastructure in Uttar Pradesh, five patients have died in Kanpur's Ganesh Shankar Vidyarthi Memorial Medical College (GSVM) after the air conditioning system of the the intensive care unit (ICU) failed.
As per the report, the air-conditioning system of the ICU ward of the hospital was not working from the last five days. 
However, Principal GSVM said that deaths occurred due to "cardiac arrest" and "chronic illness". 
He also added that AC plant will be repaired soon.
(DEVELOPING STORY)
WATCH VIDEO: 5 patients die after alleged AC failure in ICU ward in Kanpur hospital