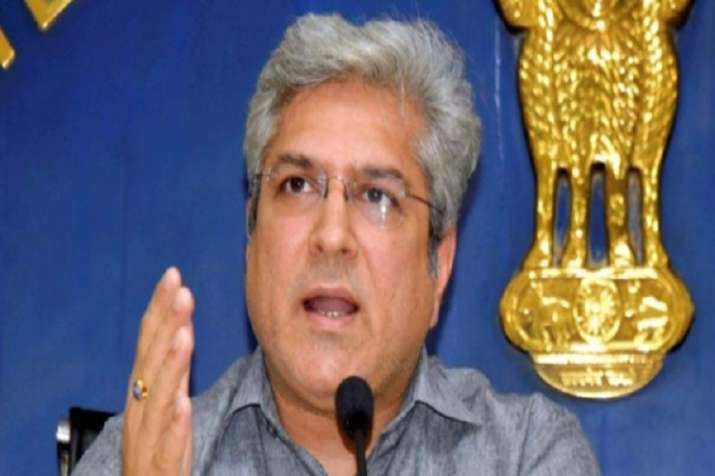 Trouble is set to rise for Delhi CM Arvind Kejriwal's cabinet colleague Kailash Gahlot as the Income Tax Department has claimed that it has found evidence of tax evasion against the minister. 
An Income Tax official said that there is proof of tax evasion worth Rs 120 crore by Gahlot, who holds the portfolios of Transport, Law, Revenue, Information Technology and Administrative Reforms in the Delhi Cabinet. 
Earlier this week, taxmen had raided 16 residential and business premises of Gahlot and his family members spread across Vasant Kunj, Paschim Vihar, Najafgarh in Delhi and Gurugram.
Documents recovered from the minister's premises show office boys, peons and other employees to have been extended loans and to be holding equity worth Rs 70 crore in several 'shell' companies, an Income Tax official told IANS. 
"We have also detected several benami properties in the names of employees and a huge piece of land in the name of a driver," the official said.
The official also said that the sleuths have found evidence of Gahlot's investment in a property in Dubai. 
"From one shell company director, loans and entries of about Rs 20 crore were spotted and large-scale investments in properties through General Power of Attorney were discovered," the official added. 
(With IANS inputs)