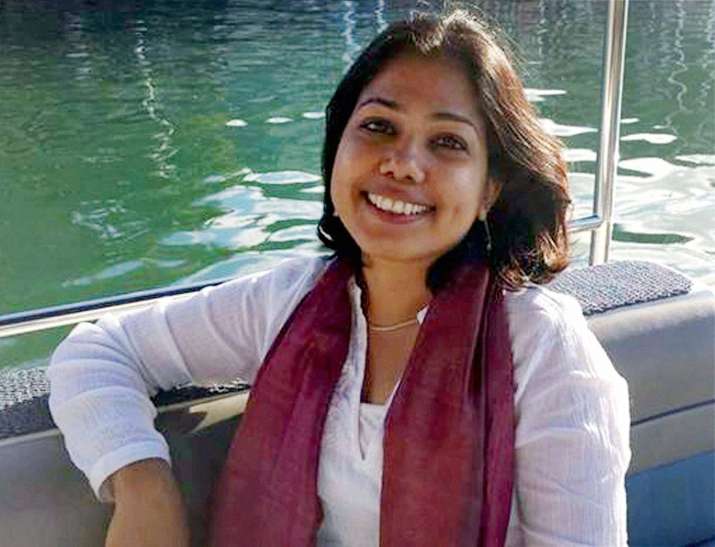 Judith D'Souza, who was abducted from Kabul six weeks ago, has been rescued, External Affairs Minister Sushma Swaraj tweeted this morning.
"I am happy to inform you that Judith D'souza has been rescued," Swaraj tweeted.
40-year-old Judith, who was working for Aga Khan Foundation as a senior technical adviser, was kidnapped by suspected militants from outside her office in the heart of Kabul on June 9, days before she was scheduled to return home.
Swaraj also thanked Afghan authorities for their "help and support" in securing Judith's release.
The External Affairs Ministry was in constant touch with Afghan authorities to ensure a safe release for Judith, a resident of Kolkata.
Swaraj also lauded the efforts made by India's Ambassador to Afghanistan Manpreet Vohra in securing Judith's release.
Judith's family had last month written to Prime Minister Narendra Modi, urging his intervention in ensuring that she is reunited with them. Modi had requested Afghan President Ashraf Ghani to expedite efforts to secure Judith's release.
Meanwhile, the family of Judith thanked the Indian government for its efforts to secure her release.
"We are thankful to the Indian government for the rescue of our sister. We are now waiting for her to be back home. We would request the media to respect our privacy," Judith's sister Agnes said.