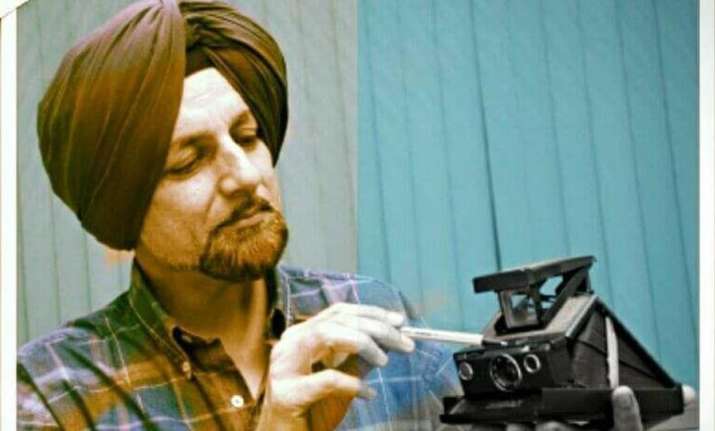 Claiming a major breakthrough in the murder of senior journalist K J Singh and his mother Gurcharan Singh, the Mohali Police on Thursday arrested a native of Bulandshahr, Uttar Pradesh. 
Singh and his mother were found brutally murdered at their residence in Phase-3B2, Mohali on the night of September 22. 
The breakthrough comes after the police held five youths from Bathinda on Monday after going through records of 600 phone numbers taken from the area. The police released five pictures of suspects but later found them to be college students.
The Indian Express, in its report, cited Senior Superintendent of Police Kuldeep Singh Chahal said a few weeks before the murder, Singh had slapped Gaurav who used to sit in a park near KJ's house and allegedly create a nuisance.
Police recovered Singh's green Ford Ikon car that hat the accused was driving at the time when he was intercepted by a Police Control Room vehicle on the road leading to Mohali airport this afternoon. SSP Chahal said the accused had changed the registration number of the vehicle.
Police also claimed to have recovered a television set that was stolen from KJ's residence. The ATM of the deceased journalist was also recovered. 
Hindustan Times cited police sources saying that the accused confessed to being involved in the murder. The weapon used in the crime was also recovered. 
KJ and his mother Gurcharan Kaur were found murdered on September 24 in their house in Phase 3B2. The murder was detected by his nephew and his sister, who had come to give lunch to KJ and his mother.
While Singh's throat had been slit and he had been stabbed in the stomach, his bedridden mother was strangulated.