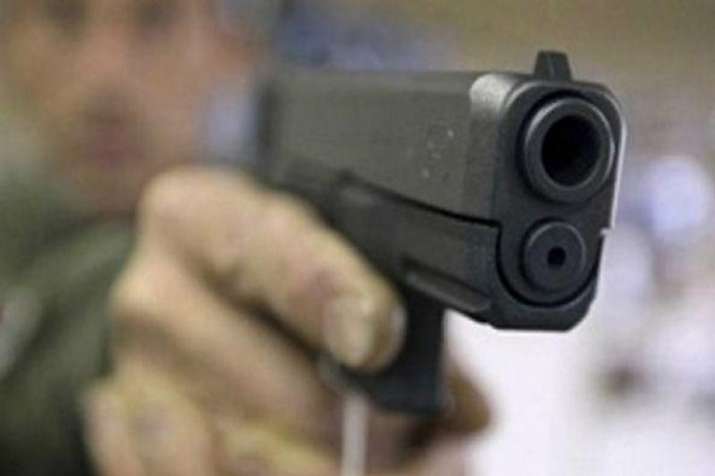 A 25-year-old woman was shot at by a jilted man in Delhi's Bharat Nagar area Saturday night. The accused had entered the house of the girl and shot at her in presence of her family members, before fleeing the spot. The girl who is working as a CA has received injuries and is under going treatment at a hospital.
Locals had gathered at the crime spot after firing was heard in the area.
Sources say that the accused man and the woman had been engaged to each other. Their wedding however, was called off and the woman's marriage had been fixed.
The accused in question, had been stalking the woman for over a while and was furious over her marriage. The woman had also complained about the boy in her office in Gurugram.
The man fled the spot after the incident and was captured by a CCTV camera.
The accused has been arrested by the police.