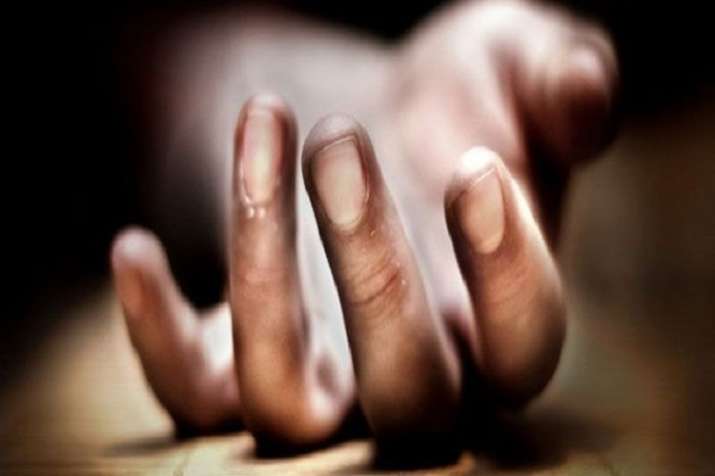 In yet another case of brutality, this time from Jharkhand, a mentally challenged person on Saturday hacked three persons to death in Jharkhand's Gumla district, after which angry villagers lynched the killer, police said.
According to police, Chhotu Munda hacked Bandhain Munda, her three-year-old son and year-old daughter to death in the morning. Chotu attacked them when she was going somewhere, along with her children.
The villagers tried to catch him but Chhotu attacked them, too, and injured two villagers. The angry villagers thrashed him, and Chhotu also died on the spot.
The incident took place in Kondekera village under Palkot Police Station area of Gumla district. The police have sent the bodies for post-mortem examination.
The villagers said they did not see any reason for Chhotu killing the woman and her two children other than that he was mentally challenged.