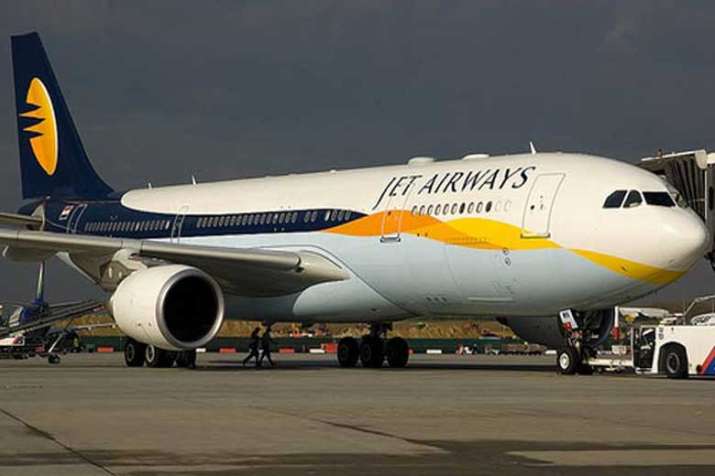 A Jet Airways aircraft made a 'blind' landing in Kerala in August last year in its seventh attempt after running dangerously low on fuel due to the six previous failed landing attempts, an inquiry conducted by the Directorate General of Civil Aviation (DGCA) has found. 
On August 17, 2015, a Jet Airways flight from Doha to Kochi had landed at Trivandrum airport without the mandatory reserve fuel requirement, leading to the suspension of both the pilots by the aviation regulator. 
The plane had 142 passengers and eight crew members.
The DGCA had conducted an inquiry into the incident and the report has been submitted to the government.
In the first ever incident in the history of aviation, the Boeing 737 had six failed landing attempts and made it only in the seventh try at Thiruvananthapuram when it was just running out of fuel.
According to a report by the Times of India, the DGCA has said that it could have had "disastrous consequences". 
The DGCA report also has a transcript of conversation between first officer and the commander. 
"Do you know where it (runway) is?" the first officer is heard asking the commander in the cockpit voice recorder. "Just going blindly," the commander replies. 
The aircraft had only 349 kg of fuel and there was no fuel left for another landing attempt, the DGCA has found.
When the aircraft was approaching Kochi for landing in the first time, it had 4,844 kg fuel.
Jet Airways, in a statement after the incident, had said that the flight was diverted to Trivandrum due to low visibility at Kochi Airport.
"Jet Airways flight 9W-555, en route from Doha to Kochi, was diverted to Trivandrum as a precautionary measure as the runway at Kochi was not visible due to the presence of low clouds. This is as per the standard operating safety procedure. The flight landing with 141 guests was uneventful," the airline said.