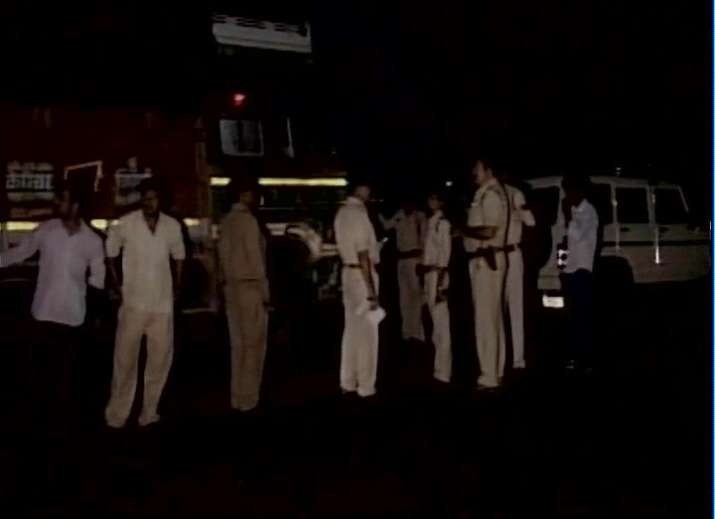 In an unfortunate accident on Dewas-Ujjain road in Madhya Pradesh, at least 10 labourers lost their lives whereas 19 others were injured after a collision between a truck and a jeep, police said.
The labourers, including four women and three children, were killed when the jeep carrying them collided with the truck coming from the opposite direction at Chandesara village, district Superintendent of Police (SP) Manohar Verma said.
While four persons died on the spot, six succumbed to their injuries on way to a hospital, he added.
He said that the 19 injured including the drivers of both the vehicles, have been admitted to the government district hospital.
The SP said the deceased hailed from Banswara district in south Rajasthan and were on their way to Navgaon area of the district from the city to work when they met with the mishap.
The truck laden with soyabean was coming from Dewas district to Ujjain, Verma added.
Police have registered a case and further investigations are on.