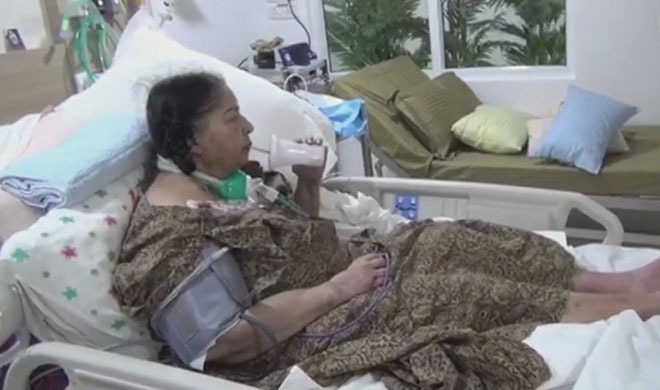 Chennai's Apollo Hospitals informed the Madras High Court on Thursday that it doesn't have any biological samples of late Tamil Nadu Chief Minister J Jayalalithaa, who was admitted at the hospital in 2016.
The high court's had on Wednesday asked Apollo Hospitals whether it had preserved Jayalalithaa's biological samples during her four-month-long hospitalisation. The court's directives had come on a petition filed by a woman named Amrutha, who claimed to Jayalalithaa's biological daughter. The woman had also appealed the court to order a DNA test to establish her claim.
The Tamil Nadu government has also filed an affidavit in the court, saying there was no evidence with the government to prove the woman's claim.
The woman had claimed she had been given in adoption to Jayalalithaa's sister and her husband decades ago and she came to know about it from her foster father in March last year before he died. 
Watch: The untold story of J Jayalalithaa
Jayalalithaa was admitted to the hospital on September 22, 2016 following complaints of fever and dehydration, but developed complications later. She died on December 5, 2016.  
(With inputs from PTI)