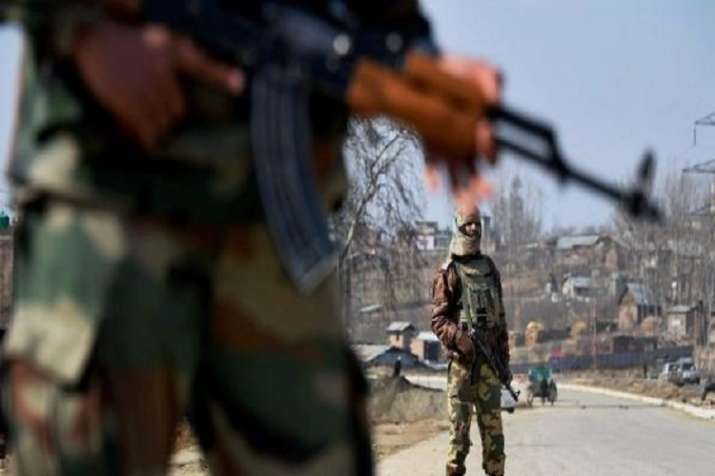 Terrorists killed 19-year-old civilian and released two others in Shopian district of Jammu and Kashmir, news agency IANS reported quoting its sources.
Unidentified gunmen had abducted three civilians -- Farooq Ahmad, Shahid Ahmad and Huzaif Ahmad -- from Sadpora Payeen village of Shopian district on Saturday morning.
The body of Huzaif Ahmad was recovered from Lundoora village on Saturday evening while Farooq Ahmad and Shahid Ahmad were released unharmed.
On Friday evening, an unauthenticated video went viral in the Valley, showing unknown gunmen firing at a man at an undisclosed location. Some reports have identified the man as Nadeem.
Meanwhile, police said two more civilians, Hakib Javed and Ishfaq Ahmad, were abducted by gunmen from Meemander village of Shopian district on Saturday evening.