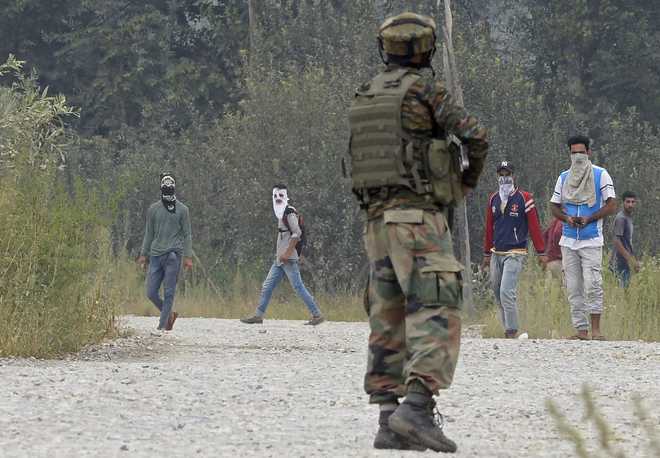 Schools and colleges closed by the authorities on Tuesday in Jammu and Kashmir's Pulwama district as a precautionary measure after the death of an youth in clashes with security forces.
Fayaz Ahmad Wani, 26, was killed in firing by the security forces on Monday in Gusoo village during clashes with protesters and stone pelting mobs.The areas in south Kashmir have been tense ever since the news spread.
Authorities have ordered suspension of rail services between Srinagar and Pulwama district. 
The situation remained normal with universities, colleges and schools functioning as usual in other areas of the valley.