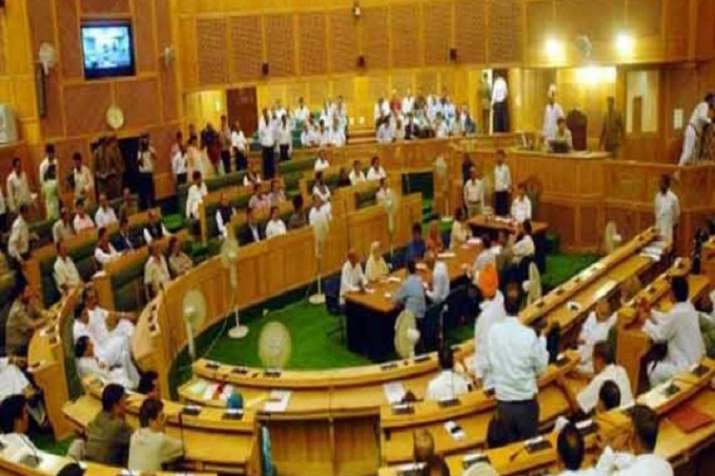 The Jammu and Kashmir government on Friday sought details of advisers and consultants hired by the PDP-BJP coalition and directed the concerned administrative secretaries to review their engagement based on merit and performance.
An order issued by the General Administration Department (GAD) said the matter was discussed during a meeting of the State Administrative Council, the equivalent of Cabinet in Governor's Rule.
"Based on the decision taken, the undersigned is directed to request the administrative secretaries to review the engagements of Advisers/Consultants in their departments based on their merit/performance and submit all cases to the adviser concerned by 06-07-2018 for a decision on continuation or termination of his/her engagement," the order issued on Thursday reads.
According to the order, while certain departments have already submitted the details, others are yet to respond.
The GAD should be apprised of the action taken by the administrative departments by July 9, the order said.
"The matter will be discussed, thereafter, in the State Administrative Council meeting on July 11," it added.
The PDP-BJP coalition government had hired a number of advisers and consultants in various departments, a move widely criticised because it was perceived as extending of undue favours to people connected to the ruling alliance.