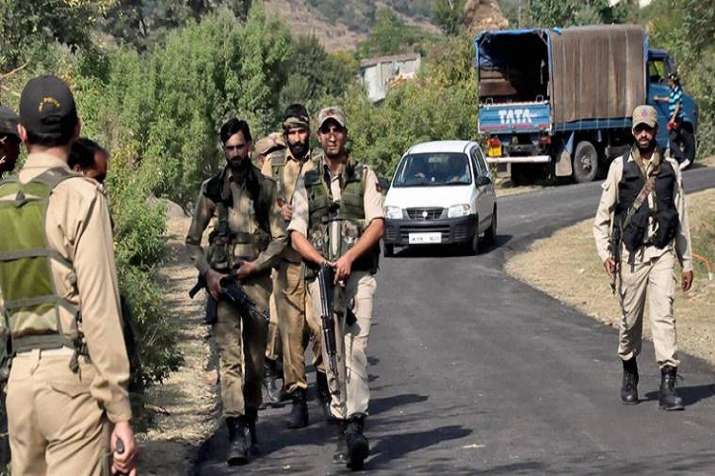 Four terrorists were arrested on Sunday following a brief gunfight with security forces, while were trying to exfiltrate across the Line of Control (LoC) in Kupwara district's Handwara. Arms and ammunition were seized from the terrorists.
The Army had received information about four newly recruited terrorists, who were being guided by three terrorists of Al Badr for a planned exfiltration.
The militants were then nabbed by the Army in a joint operation with the police.
The four terrorists had surrendered following gunfight with security forces, while the three Al Badr militants deserted the new recruits and fled.
Search operation to nab the other terrorists is on.