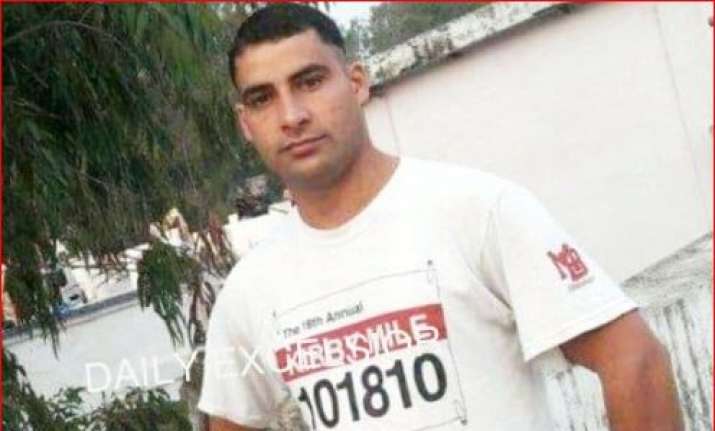 The bullet-riddled body of constable Saleem Shah, the Jammu and Kashmir policeman who was abducted by terrorists from his residence Friday night, was found in Kulgam on Saturday. 
According to police officials, constable Saleem Shah was abducted by terrorists from his residence in the Mutalhama area of Kulgam district in south Kashmir last night.
A case has been registered and efforts are underway to nab the killers of the constable who was on leave.
"Our colleague Salem Ahmed Shah was abducted and killed by terrorists in Kulgam. We condemn this cowardly act. We all stand by his family at this critical juncture," Kashmir Zone Police tweeted.
Saleem Shah was a trainee constable who was undergoing training in Kathua.
Shah is the second policeman to be killed by terrorists in South Kashmir in July. 
On July 5, constable Javaid Ahmad Dar, who was also at home on leave was abducted from Vehil, Shopian. His body was found in Kulgam next day.
Our colleague Salem Ahmed Shah was abducted and killed by terrorists in #Kulgam. We condemn this cowardly act. We all stand by his family at this critical juncture.⁦⁦@JmuKmrPolice⁩ pic.twitter.com/pTtuIUraf4

— Kashmir Zone Police (@KashmirPolice) July 21, 2018
Watch: Bullet-riddled body of abducted policeman Saleem Shah found in Kulgam