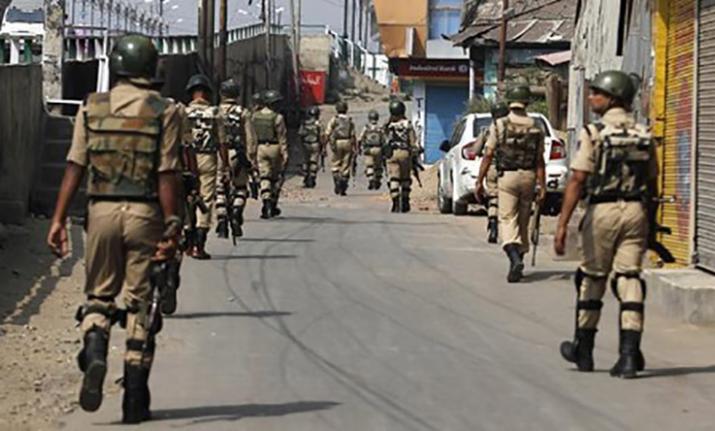 In three separate incidents of grenade attack in Jammy and Kashmir, four CRPF personnel and two civilians, including a woman, were injured on Saturday.
The first incident was reported from Fatehkadal area of Srinagar in which the terrorists lobbed a grenade towards a security forces patrol party.
Three CRPF personnel and a woman were injured in the explosion. The injured were taken to a nearby hospital, where their condition is stated to be stable. 
In the second attack, militants targeted a CRPF vehicle in Budshah Chowk area near the city centre here, injuring a jawan and a civilian, the police said.
 
The third grenade attack took place in Magarmal Bagh area of the city, they said. 
However, there was no damage due to the explosion there. 
There have been at least six grenade attacks in Kashmir valley, including one at the residence of ruling PDP MLA Mushtaq Shah, since yesterday.
Watch Video: CRPF vehicle attacked by stone pelters in Jammu and Kashmir
(With PTI inputs)