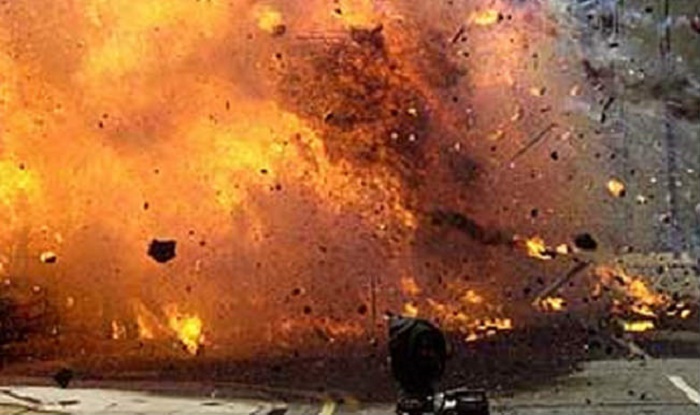 An explosion has been reported from Tosa Maidan in Jammu and Kashmir's Budgam district. According to latest updates, at least three people have been injured. 
All the injured have been admitted to hospital, an ANI report said. 
The security forces have launched an inquiry. 
According to the official statement, a mysterious blast took place at Tosamaidan Khag resulting in injuries to three persons, who have been identified as:
1.Wasim Ahmad Ahanger (25)
s/o Bashir Ahmed 
2.Mudhasir Ahmad Ganai (20)
s/o Mohd Ramzan 
3.Wasim Ahmad Ganai (22)
s/o Ab Majid Ganai
All the injured shifted to SDH Khag and two injured subsequently referred to JVC Srinagar for specialised treatment, Senior Superintendent of Police, Budgam said in the official statement, adding that out of three one stated to be serious.
Police have taken the cognisance, it said.