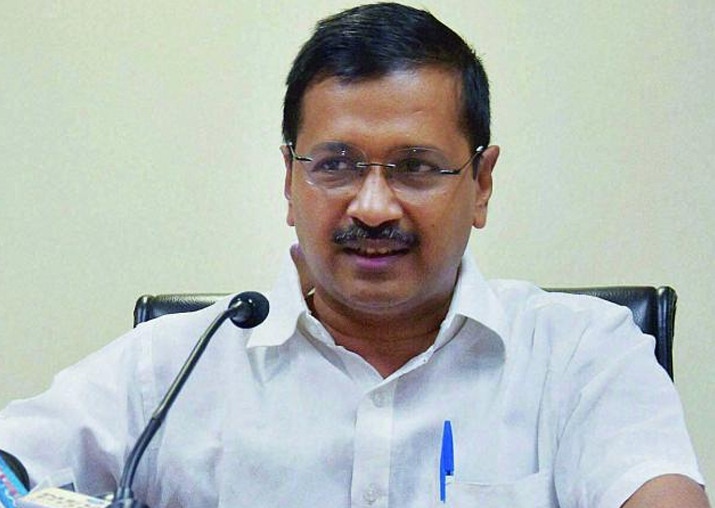 Delhi Chief Minister Arvind Kejriwal today said that  the Delhi High Court order to set aside the Centre's notification disqualifying 20 AAP MLAs in an office of profit case is a 'victory of truth'.
Deputy Chief Minister Manish Sisodia too welcomed the order as he joined the AAP legislators in thumping tables in the Delhi Assembly during its ongoing Budget session. The MLAs shouted "Bharat Mata Ki Jai" in the Assembly after the order.
"It is a victory of truth. The elected representatives were wrongfully disqualified. The high court has given justice to the people of Delhi. It is their victory. Congratulations to the people of Delhi," Kejriwal tweeted.
सत्य की जीत हुई। दिल्ली के लोगों द्वारा चुने हुए प्रतिनिधियों को ग़लत तरीक़े से बर्खास्त किया गया था। दिल्ली हाई कोर्ट ने दिल्ली के लोगों को न्याय दिया। दिल्ली के लोगों की बड़ी जीत। दिल्ली के लोगों को बधाई। https://t.co/eDayHziHSn

— Arvind Kejriwal (@ArvindKejriwal) March 23, 2018
In a major relief to the Aam Aadmi Party, the high court today sets aside the Election Commission's recommendation and the subsequent Centre's notification disqualifying 20 of its MLAs in the office of profit case.
A bench of justices Sanjiv Khanna and Chander Shekhar said that the notification disqualifying the MLAs was bad in law and remanded their plea back to the EC which will hear it afresh.