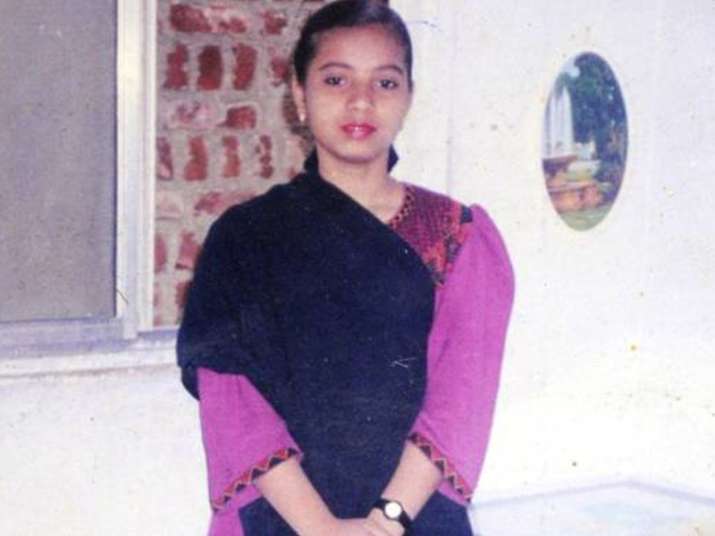 The Gujarat government on Monday told the Supreme Court that the resignation request of Director General of Police (DGP) PP Pandey, an accused in the Ishrat Jahan encounter case, will be accepted immediately. 
Chief Justice Jagdish Singh Khehar and Justice D.Y. Chandrachud were also told that the notification of the three-month extension granted to him till April 30 too would be resolved.
Additional Solicitor General Tushar Mehta, appearing for the Gujarat government, said the state government would accept Pandey's offer to step down after the bench asked him to either make a statement that Pandey would go forthwith or they would pass an order. 
The move comes after the apex court today allowed the Gujarat government to accept the resignation of DGP Pandey. 
DGP Pandey had written a letter expressing his willingness to step down forthwith if the state government so desired. 
The top court said that since Pandey had already offered his resignation, the Gujarat government accepting it would bring an end to his term. Pandey, who is out on bail in the Ishrat Jahan fake encounter case, had been granted an extension until April 30.
The SC bench said that Pandey, in the letter, expressed his willingness to step down and urged the state government to revoke the notification appointing him till April 30. 
Pandey is one of the accused in the killing of Ishrat Jahan and three others.
Initially asking the court to let Pandey complete his extended term till April 30 and retire gracefully, Mehta told the court that he (Pandey) was in no position to influence the case as charges had not been framed.