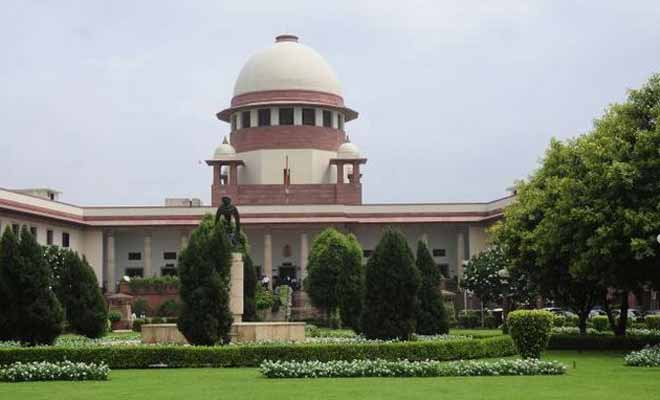 Unhappy over lawyers seeking adjournments on flimsy grounds, Chief Justice of India J S Khehar on Monday wondered whether it was the "Supreme Court" or a "joke court".
Justice Khehar's remarks came as three cases were deferred in less than half an hour on Monday morning.
According to a report in The Telegraph, the CJI got furious after lawyers appearing for various states sought adjournment of a 2012 PIL that had pleaded for curbing pollution of river waters in the country.
The Supreme Court had asked these lawyers to file their replies in August on the steps taken to curb the pollution but most of them failed to do so. 
"Is it some joke or something else going on here? If you don't want to file your replies, tell us, we will record it," an unhappy CJI remarked.
In another PIL case, filed in 2013 by an NGO Antarrashtriya Manav Adhikaar Nigraani seeking a suitable mechanism to ensure that mid-day meals for children in schools across the country were free from any contamination, a junior lawyer appearing on behalf of the NGO sought an adjournment on the ground that one of the arguing counsel in the case was out of Delhi as he had to attend a family event.
"Is this a joke court or Supreme Court? What kind of court is this? You start joking with us. You bring the Centre and states here and then say you have to go for a family function?" remarked a livid CJI.
The third case was also a PIL filed in 2015 by an NGO, Suraksha Foundation, which had sought installation of "speed governors" in all automobile vehicles in the country to check road accidents. 

 

The apex court had to adjourn the hearing even in this case as many states had not filed their submissions although the court had asked them to more than six months back.
"We will call all your chief secretaries, only then you will understand," Justice Khehar told the lawyers appearing for various states.