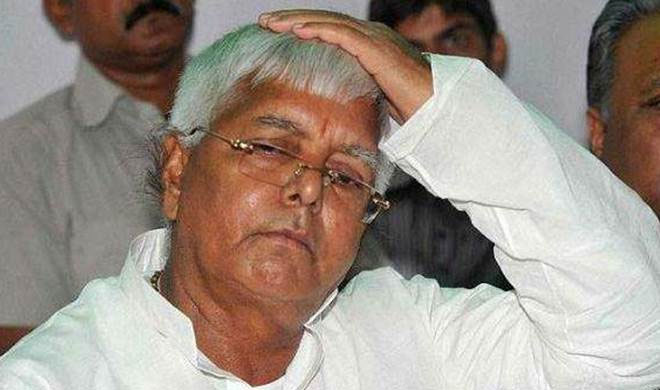 A Delhi court on Monday reserved its order on summoning RJD chief Lalu Yadav, his wife Rabri Devi, and son Tejaswi Yadav.
In his verdict, special judge A Bhardwaj said that the court will go through the documents filed by Enforcement Directorate (ED) and then file the chargesheet.
A Prima facie case was filed for summoning the accused, ED's special public prosecutor Atul Tripathy told the court on September 11. 
Along the names Lalu Yadav and Rabri Devi, the agency has also included names of RJD member PC Gupta and his wife Sarla Gupta, a firm Lara Projects and 10 others, including IRCTC's the then MD PK Goyal, in the chargesheet filed under the the Prevention of Money Laundering Act (PMLA).
The accusations were made on Yadav and IRCTC officials for granting sub-lease right of two railway hotels at Puri and Ranchi to Sujata Hotel Pvt Ltd, owned by Vinay and Vijay Kochhar.
In addition to his, a prime plot of land in Patna was transferred to Delight Marketing Company Pvt Ltd in February 2005 at a very low-price. The Delight Marketing Company is owned by family of PC Gupta, who is an MP from RJD. 
Assets worth Rs 44 crore have been seized by ED till now in this case.
The CBI filed a chargesheet too and summoned Lalu yadav, his wife and their son in this case. FIR filed by CBI alleged that Lalu Prasd Yadav, during his service as railway minister, handed over two IRCTC hotels to a company in 2004 after taking bribe in the form of a prime land in Patna.
A criminal case filed by ED was based on the  CBI's FIR.