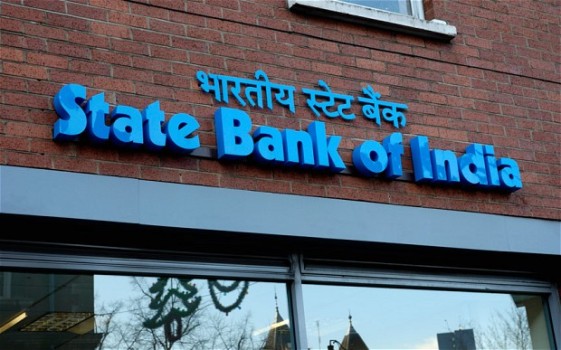 People who had queued up at SBI branch on the campus of Manipur University in Imphal on Monday went berserk when the bank refused to let them withdraw Rs 24,000 each.
Although police reinforcements rushed to the bank, no arrest was made. 
The State Bank of India manager, identified as Prasad, said the trouble started when two customers demanded Rs 24,000 each -- the maximum limit set by the government for a person to withdraw from his bank account every week after demonetisation.
"They became angry when it was pointed out that senior bank officials had declared that such big amounts could not be withdrawn," he said.
The customers then turned unruly and did not allow bank work to continue, the officer said. 
Mutum Shyamo, an SBI customer, said people who had been queuing up from early in the morning became furious when they were informed they could take out only Rs 2,000 each from their savings accounts.
An elderly customer who did not want to be identified by name said: "Two thousand rupees is chicken feed. We have been wasting several days for this pittance."
Sensing the mood, the SBI said they could take out Rs 4,000 each. "But the bank will be closed once the cash runs out," one officer told the crowd. 
On hearing this, the account holders started vandalizing the office, the witnesses said. 
Riot police rushed to the bank to bring the situation under control. 
Though armed policemen have been deployed in all bank branches, officials say it has become increasingly difficult to maintain order as customers who are denied cash become restive.
There have been face-offs between the bank staff and customers in Manipur but this is the first time a bank was vandalized.
(With IANS inputs)