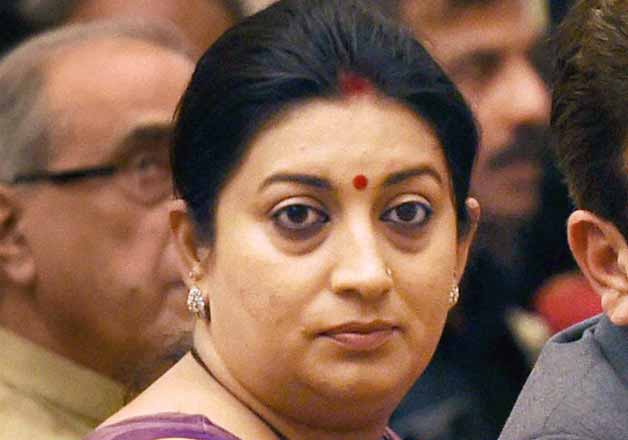 Mathura: In a new twist to the controversy over Agra based doctor Ramesh Nagar death in a road accident on Yamuna Expressway on March 5,a Delhi based lawyer on Wednesday surrendered in Mathura district court.
The accident caused considerable media storm after kins of the deceased alleged that a car from Union HRD minister Smriti Irani's convoy had hit him on March 5.
According to Times of India, Dimple Arora is the owner of the Honda City car with registration number DL 3C BA 5315
"Delhi-based lawyer Dimple Arora surrendered in the court of the additional chief judicial magistrate-III at around 12:30 pm. She was later granted bail," Investigating officer Rajendar Singh told Times of India.
Earlier in her confession to police, Arora had admitted to hitting the motorbike driven by the deceased doctor on March 5. The Kingsway Camp resident fled the spot and was not found at her residence when cops visited her later.
While deceased's daughter Sandali, on whose statement an FIR was filed in the Manth police station, insisted it was a car in HRD minister Smriti Irani's convoy that killed her father, the ministry and the Mathura police, under whose jurisdiction Manth falls, denied it later.
The children of the victim had also contradicted Irani's claim that she had tried to help the injured and ensure they reached hospital.
The  son of the Agra based doctor had also claimed that he was "forced" by the station in-charge to mention the registration number of a "wrong car" in the FIR.