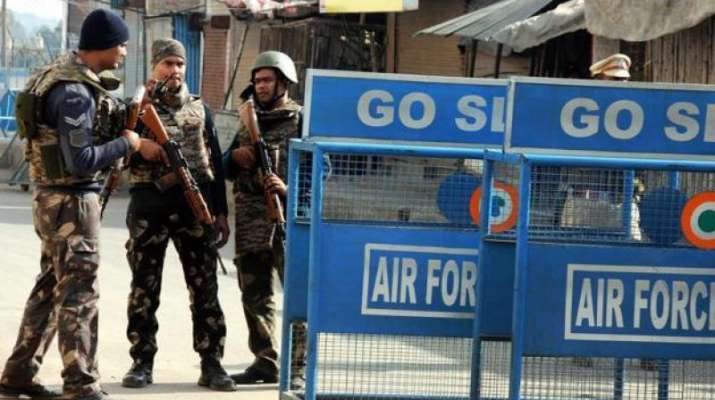 The United States has confirmed that the terror attack at India's Pathankot IAF base, which resulted in death of seven security personnel, has emanated from Pakistan.
According to a Times of India report, the US has informed the NIA that the IP addresses of Facebook accounts of JeM handlers who carried out the Pathankot attack and IP address of the outfit's financial division, Al Rahmat Trust, are located in Pakistan. The latest development vindicates India's stand that Pakistan has become a safe haven for terrorists. 
The investigation by the United States further revealed that the Facebook groups accessed by friends of Kashif Jaan (the JeM operative who dropped the attackers off at the Indo-Pak border before they made their advent into the Pathankot airbase) were related to jihad and contained photos of the four killed terrorists – Nasir Hussain, Hafiz Abu Bakar, Umar Farooq and Abdul Qayum. 
At the time of the attack in Pathankot, the website of Al Rahmat Trust was uploaded on rangonoor.com and alqalamonline.com, which were administered through a common email from Rafah-e-Aam society in Malir, Karachi. 
"The US has confirmed that all these websites and IP addresses originated in Pakistan and these were uploaded around the time of the Pathankot attack," a NIA official was quoted by Times of India as saying. 
During the probe, it was also found that Kashif Jaan was using a Facebook account connected to the same mobile number which the attackers used from Pathankot before abducting Punjab Police SP Salwinder Singh. 
During the attack, the terrorists had also called another number in Pakistan, which was connected to the Facebook account of "Mulla Daadullah" and the IP addresses of these accounts were of Pakistan-based telecom companies.