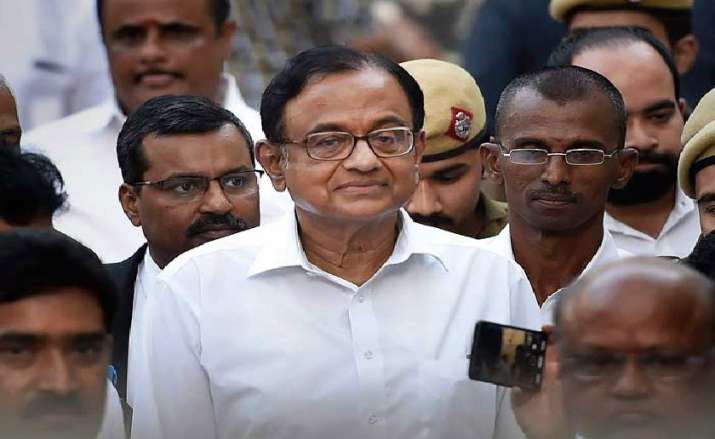 The Delhi High Court on Thursday extended interim protection to senior Congress leader former Union minister P Chidambaram in the INX media case till November 29.
Earlier the Delhi High Court had extended Chidambaram's interim protection from arrest in the INX Media money laundering case till October 25.
The court was  hearing Chidambaram's anticipatory bail petition which pleads for protection from arrest by the Enforcement Directorate (ED) in the case.
The court had granted Chidambaram interim protection on July 25, which was later extended to September 28.
The CBI had registered a first information report (FIR) on May 15 last year in the INX Media case against the alleged irregularities in the Foreign Investment Promotion Board (FIPB) clearance to INX Media for receiving overseas funds to the tune of Rs 305 crore in 2007 when Chidambaram was finance minister.
Chidambaram's alleged role has come under the scanner of investigating agencies in connection with the Foreign Investment Promotion Board (FIPB) clearance of Rs 305 crore given to INX media - a venture promoted by former media baron Peter Mukerjea and his wife Indrani Mukerjea.
The CBI had asked the senior Congress leader to appear on June 6 for questioning in connection the case. 
His son, Karti was arrested on February 28 by the CBI for allegedly taking money to facilitate the FIPB clearance to INX Media in 2007 when his father was the Union Finance Minister in the United Progressive Alliance (UPA) government. Later, Karti was granted bail.
Both Karti and Chidambaram have denied all allegations made by CBI, as well as the Enforcement Directorate (ED).
The CBI initially alleged that Karti received Rs 10 lakh as bribe for facilitating the FIPB clearance to INX Media. It later revised the figure to $1 million.
The other accused in the case include then INX Media Director Indrani Mukerjea and then INX News Director Peter Mukerjea.
(With agency inputs)