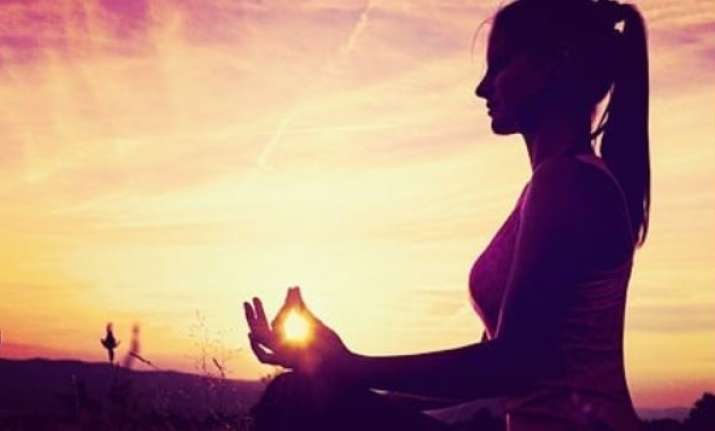 Prime Minister Narendra Modi will participate in the International Yoga Day celebrations on June 21 along with 60,000 people from different walks of life at a special event in Uttarakhand's Dehradun.
According to government sources, the venue is most likely to be the Forest Research Institute (FRI). The programme will start at 7 AM in the morning and go on till 7.45 AM with over 60,000 participants collectively performing different asanas in the presence of the prime minister, the source said.
There will be two rehearsals for the event on June 18 and 19.
The Uttarakhand Police, the Army, para-military personnel, NCC, NSS, Scout guide, yog sansthan, school and college students, and representatives of different organisations will participate in the event, an official release quoting the chief secretary said.
Apart from the national event being held in Dehradun, programmes will also be held at every district headquarters, blocks and gram panchayats to mark the occasion, it said. A run for yoga will also be held next month.
(With inputs from PTI)