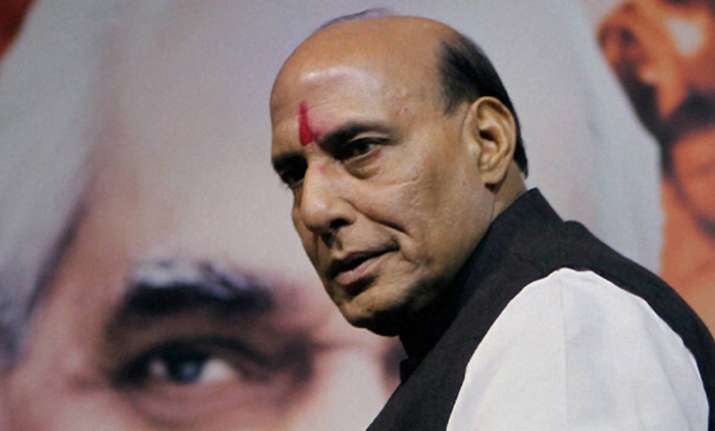 Union Home Minister Rajnath Singh today said that India will soon seal its international borders with Pakistan and Bangladesh.
Calling it a major step against terrorism, Singh said that the decision has been taken in the wake of increase in infiltration attempts. 
"India is planning to seal the international boundaries with Pakistan and Bangladesh as soon as possible. This could be India's major step against terrorism and the problem of refugees," Rajnath Singh said while addressing the passing out parade of the Assistant Commandants of Border Security Force in Madhya Pradesh.
He also added that the project will be periodically monitored by the Home Secretary at the central level, chief secretaries at the state level and the BSF from the perspective of security forces.