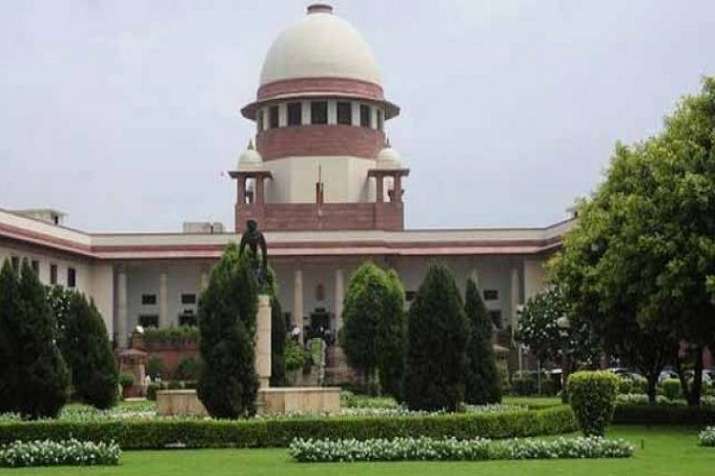 Justice Indira Banerjee, Justice Vineet Saran and Justice KM Joseph were on Tuesday sworn in as Supreme Court judges. With the three new judges joining, the strength of the top court judges is now 28 as against the sanctioned strength of 31. The judges were administered the oath of office by Chief Justice Dipak Misra.
The swearing in ceremony took place amidst a raging controversy over the government relegating Justice Joseph to the third position, in the order of seniority even though he was recommended for elevation way back on January 10.
The government had returned the recommendation of Justice Joseph for reconsideration by the Supreme Court collegium after which it was reiterated on July 17.
The top court, for the first time, has three sitting woman judges - Justice R Banumathi, Justice Indu Malhotra and Justice Indira Banerjee.
Justice Banerjee is the seventh woman judge of the Supreme Court, first being Justice Fatima Beevi, followed by Justice Ruma Pal, Justice Ranjana Desai, Justice Gyan Sudha Misra, Justice R. Banumathi and Justice Indu Malhotra.