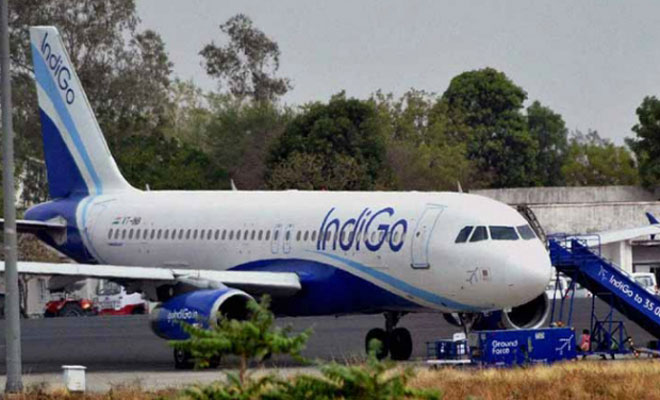 A passenger travelling on IndiGo flight from Ahmedabad to Goa was booked for smoking in the bathroom of the aircraft. The incident took place on December 25. 
As per reports, crew members on board IndiGo flight 6E-947 noticed a passenger smoking inside the lavatory. He was warned by the flight attendants and informed about the violation of the rule which prohibits smoking inside an aircraft.
After the plane landed in Goa, the matter was reported to security agencies and the man was handed over to the Central Industrial Security Force (CISF).
Last week, a passenger on board Vistara airlines Amritsar-Delhi-Kolkata flight was offloaded at Delhi airport after he insisted on smoking inside the flight. The flight was delayed for nearly three hours due to the unruly behavior of the passenger.