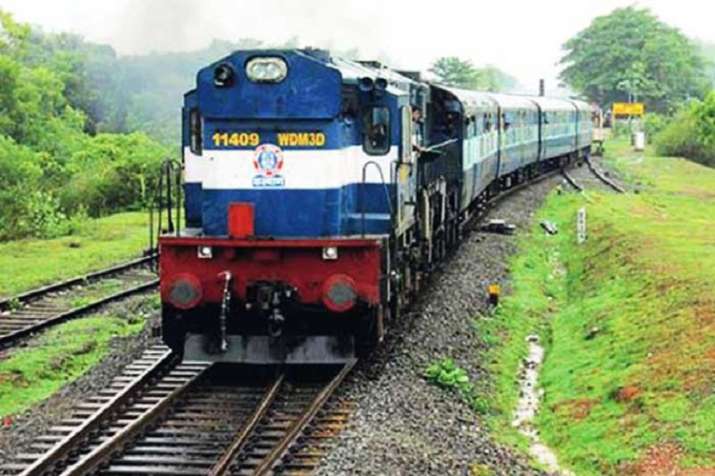 In a rather bizarre incident, a consumer court in Uttar Pradesh's Saharanpur directed the Indian Railways to pay Rs 10,000 as compensation to an elderly citizen who faced the agony of being de-boarded from a train as the ticket issue to him was wrongly dated 1,000 years into the future.
Retired Professor Vishnu Kant Shukla said he booked a ticket for Kannauj from a Railway reservation window in 2013. However, instead of 2013, the year mentioned on the ticket issued to Shukla was 3013. 
Shukla paid the price for the printing error as a ticket checker noted the discrepancy. According to Shukla, the railway official asked him to pay Rs 800 fine which he refused. The retired professor says he was then forcibly evicted from the train mid-way. 
Not one to take it lying down, Shukla, who is in his seventies, approached a consumer forum. 
According to Shukla, during a hearing, the Railways argued that the passenger should have checked the date of the ticket before boarding the train. The forum, which included chairman Lukman-ul-Haq and Sanat Kaushik, however, did not accept the argument. 
The forum felt that the actions of Railway officials had caused mental and physical agony to a senior citizen.
It directed the Railways to pay the aggrieved passenger Rs 10,000 as compensation, Rs 3,000 as expenses as well the amount spent to buy the ticket along with interest, according to Shukla, who expressed satisfaction at the consumer court's decision.