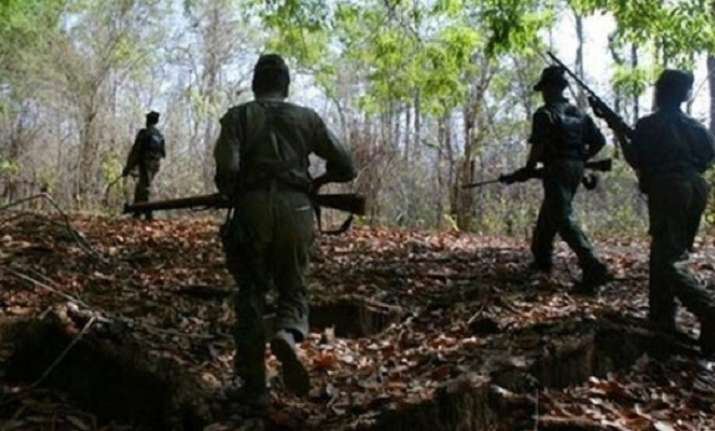 Communist Party of India (Maoist), a banned outfit in India, has been ranked fourth in the list of world's deadliest terror groups.
The list has been prepared on the basis of data collected by the National Consortium for the Study of Terrorism and Responses to Terrorism contracted with the US state department.
The data reveals that Taliban, Islamic State and Boko Haram were the three deadliest terror groups globally followed by India's CPI(Maoist).
According to this data, the world witnessed 11,774 terror attacks in 2015, in which 28,328 people were killed.

 

A total of 289 Indians died in terror strikes in 2015. India was the fourth worst terror-affected country after Iraq, Afghanistan and Pakistan.
The data further adds that Taliban were involved in 1,093 strikes in which 4,512 people lost their lives. Islamic State( ISIS) launched 931 attacks which claimed the lives of 6,050 people and Boko Haram was involved in 491 attacks killing 5,450 people.

 

The CPI(Maoist) was responsible for 343 terror attacks in 2015, killing 176 people. Kurdistan Workers' Party (PKK), ranked fifth, was involved in 238 strikes, killing 287.
What is noticeable is the revelation that over half the terror attacks in India took place in four states - Chhattisgarh (21%), Manipur (12%), J&K (11%) and Jharkhand (10%).
In 2015, Chhattisgarh, hard by Left-wing extremism, reported a doubling of terror attacks in 2015 - from 76 in 2014 to 167.