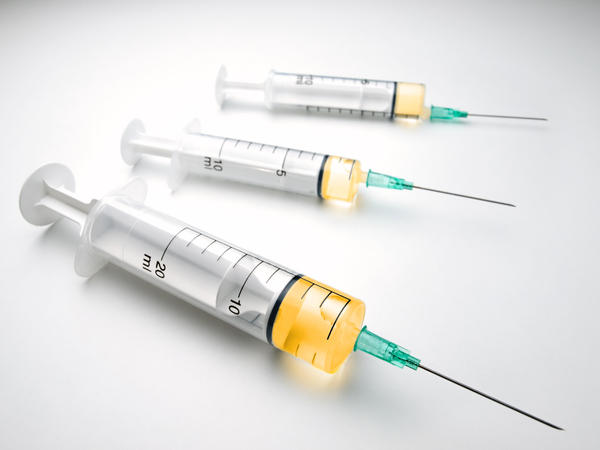 The Indian authorities have ordered an immediate withdrawal of rabies vaccines from the market and have also banned its imports from a Chinese manufacturer that allegedly fabricated records, a government official said today. 
The Drug Controller General of India is likely to issue a show cause notice to the company, which imports the vaccine, seeking an explanation for supplying sub-standard medicine, the official said.
"We have ordered an immediate withdrawal of rabies vaccines for the time being till the investigation in the matter is completed," he said. 
"As per law, the importer should have informed us if there was any problem with the overseas supplier but he did not inform us," the official said. 
According to the National Rabies Control Programme, Rabies kills an estimated 20,000 people in the country each year. Rabies is spread when an infected animal scratches or bites another animal or human. Globally, the disease is most commonly caused by dog bites.
The officials at the Central Drugs Standard Control Organization (CDSCO) are compiling a detailed report on the import and distribution of the vaccine.