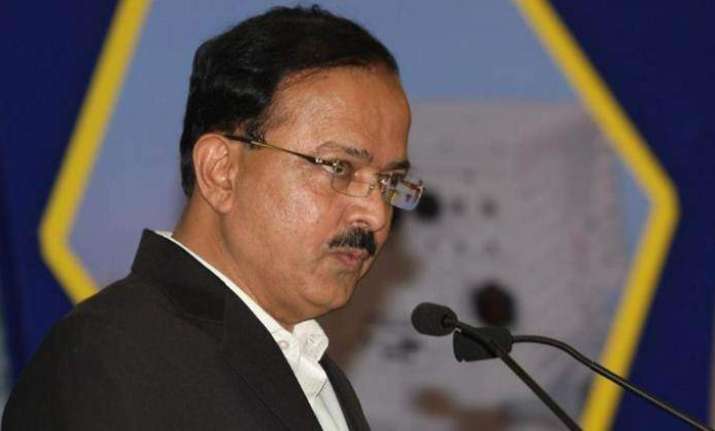 Ministry of Defence on Monday told the Upper House of the Parliament that Indian Army has adaquate stock of ammunition to meet any operational requirements. 
Responding to queries raised by Comptroller and Auditor General of India report, submitted to the house in Monsoon Session, MoS Defence S Bhamre gave a written reply to Rajya sabha, saying: 
"There is adequate stock of ammunition with Indian Army and it's well equipped for meeting any operational requirements."
"Adequate reserves have been authorised in terms of War Wastage Reserves," Bhamre further added. 
In July, a CAG report had revealed that stock of as many as 61 types of ammunition - out of a total of 152 types of ammunition considered critical by the Indian Army to fight a war - was available for just 10 days only. 
The Indian military is required to hold ammunition enough to fight a short intense war of 20 days. Earlier, Indian military was required to have store supplies, spares and ammunition - called War Wastage Reserve (WWR) - to fight a 40 day intense war. In 1999 the WWR was scaled down to only 20 days.
In its report, the CAG had said that of the 152 types of ammunition identified as critical stocks of only 31 were available for 40 days whereas as many as 12 types of ammunition was available for 30 to 40 days and stocks of as many of 26 types of ammunition was available for a little over 20 days.