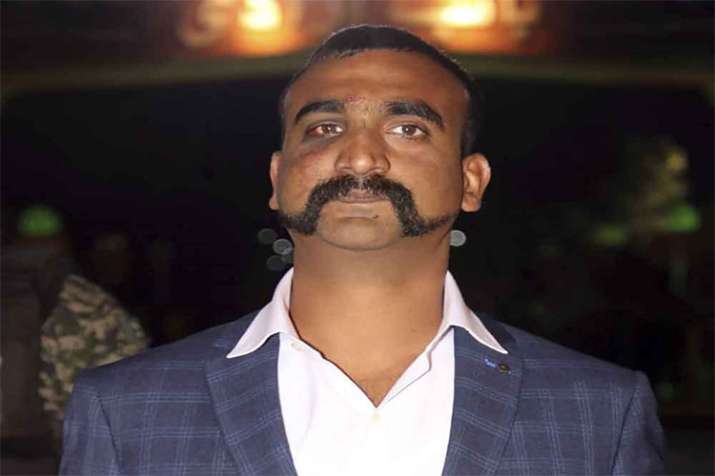 Indian Air Force on Wednesday issued a statement to caution people against several fake social media profiles of Wing Commander Abhinandan Varthaman, whose heroic return from Pakistan had captured nation's attention last week. 
In the statement, IAF said that several fake accounts of Wing Commander have been created in last one week. IAF has earlier informed he does not have any official social media account on Twitter and Instagram and have advised all not to follow these accounts as they may contain malware, it said. 
The force also cautioned public against false news and propaganda surrounding the turn of events on February 26, when MiG-21 Bison had shot down Pak F-16 after it violated Indian air space.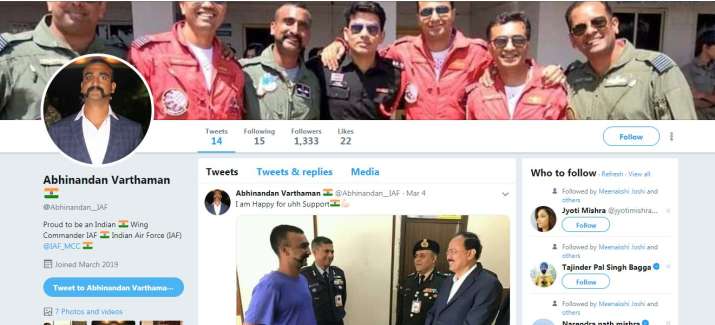 Misinformation on the shooting of Pakistan Air Force F-16 by MiG-21 Bison is being spread on various social media sites. IAF during the press statement on 28 Feb 19 had clarified that one F-16 of Pakistan Air Force was shot by MiG-21 Bison and it fell across the LoC, the statement said.