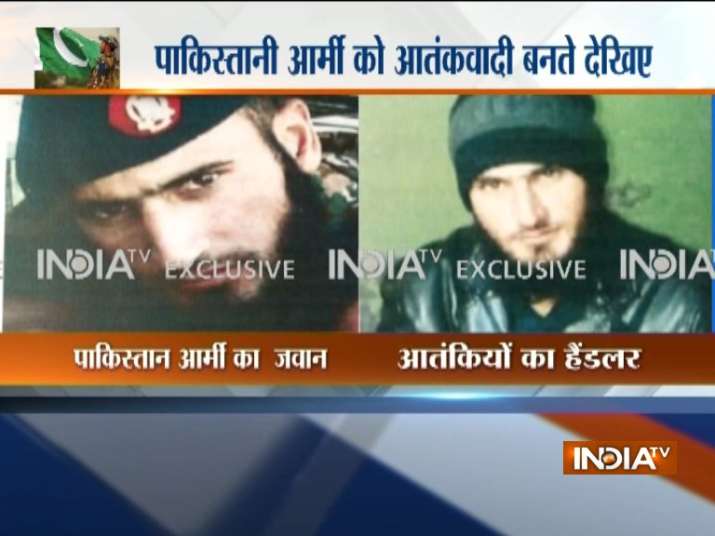 Pakistan is not only helping terrorist organisation but is managing them. Intelligence sources have told India TV that Pakistan Army has assigned officers with the duty to export terrorism to India. These officers act as handlers of terrorists planning to carry out attacks on unsuspecting civilians and aide them in their operations, sources said.
One of the soldiers of the Pakistan army, Nabeel alias Saqib, has been made a Jaish handler and given the charge for furthering terrorism in seven states of India, including Uttar Pradesh, Bihar, Rajasthan, Gujarat, Punjab, Jharkhand and Tamil Nadu. 
Not only Nabeel but many Pak soldiers have been made terror handlers in order to spread its malicious propaganda in India, intelligence sources have revealed.