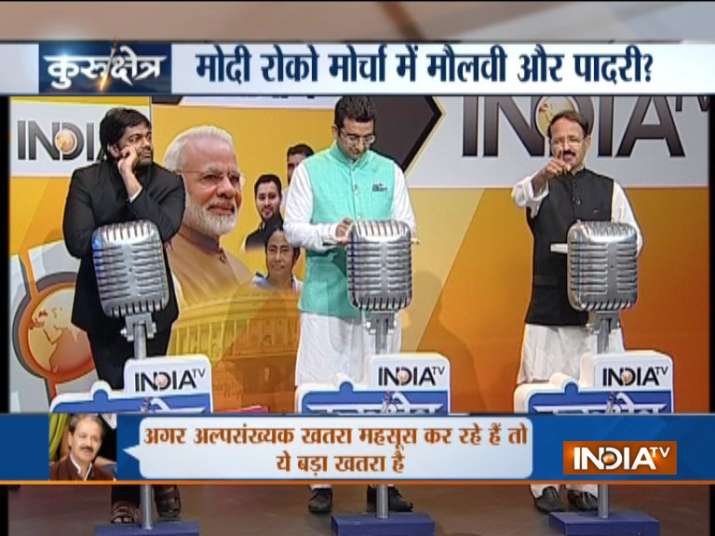 The stage looks set for a fierce battle in 2019 general elections between the BJP-led NDA and a united oppostion which is feeling bolstered after its impressive show in recent bypolls, especially in Kairana Lok Sabha and Noorpur assembly seats.
Can BJP retain power in 2019 despite the tough challenge coming from a unified opposition? Is Congress willing to forego its leadership claims in case it becomes a "Narendra Modi versus the rest" contest.
To get insight into political dynamics of upcoming Lok Sabha polls, watch India TV's special show "Kurukshetra".