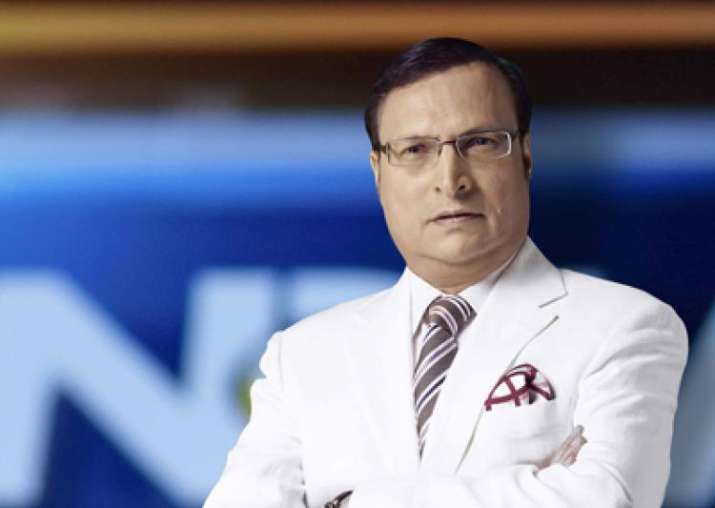 India's true newsleader India TV was today awarded the 'Buzziest Brand of the Year' in news category.  
The award was given on the basis of a poll by media trade publication Afaqs.
The poll identifies the brands that have generated the most conversation among consumers during the year.
A jury of eminent personalities also cast their votes which account for a 30 per cent weightage while the popular vote account for 70 per cent.
Under the leadership of Chairman and Editor-in-chief Mr Rajat Sharma, India TV has been achieving new milestones with each passing day. 
One of the most trusted news channel, India TV was last year awarded viewers' choice Best Hindi News Channel. The Award was received by India TV Chairman and Editor-in-chief Mr Rajat Sharma along with channel's MD and CEO Ms Ritu Dhawan at the glittering ITA Awards ceremony held in Mumbai. 
India TV, founded by Rajat Sharma in April, 2004, is one of the most watched Hindi News channel in the country and has remained on the top of TRP ratings. 
The channel also has a very good digital presence with its three websites -- www.indiatvnews.com, http://www.khabarindiatv.com and http://paisa.khabarindiatv.com. 
India TV's YouTube channel recently crossed one million subscribers and was awarded with gold play button by the video streaming platform.